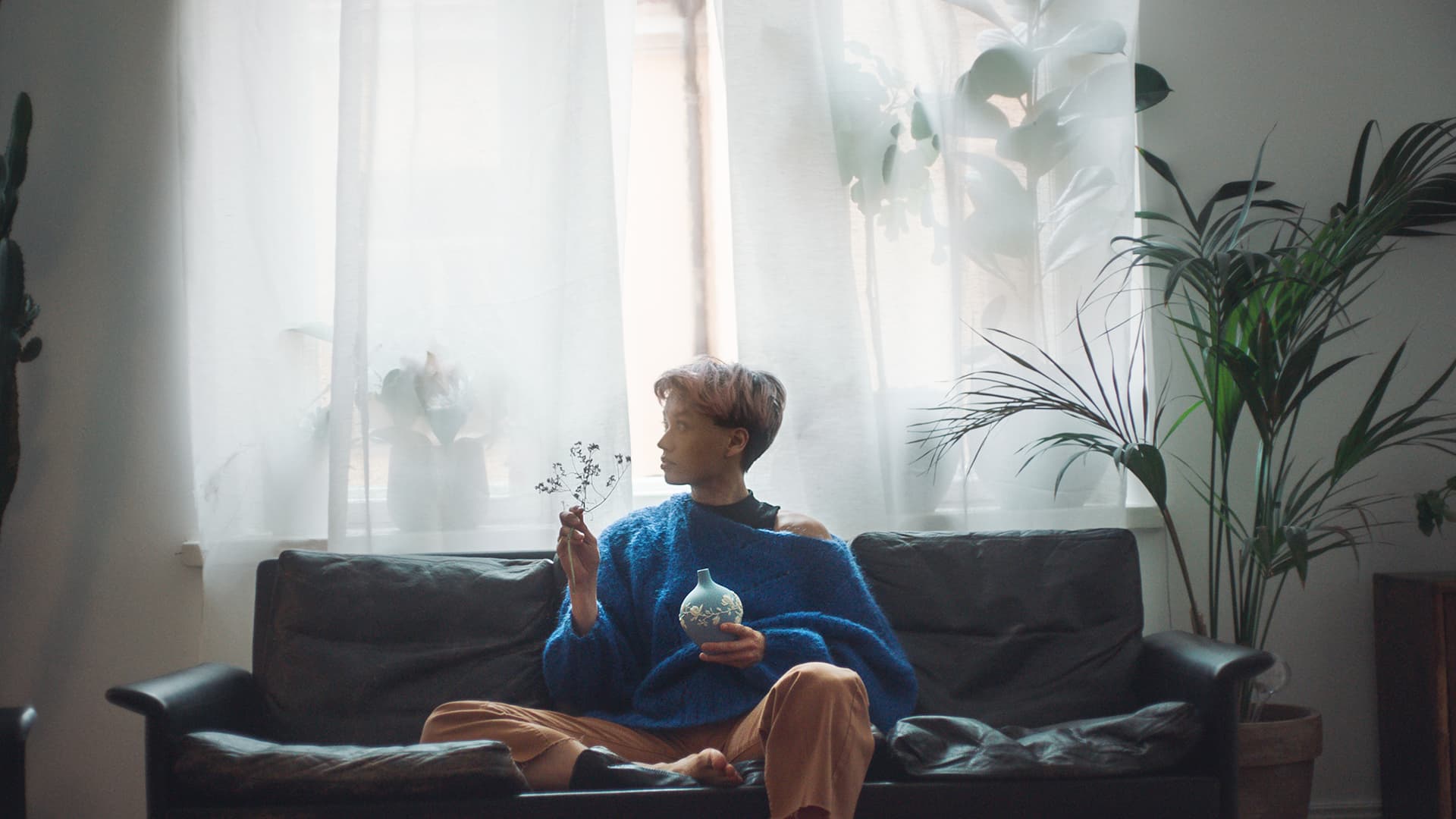 Stock exchange release
December 4, 2021
JUTTA KARLSSON GENERAL COUNCEL FOR FISKARS
JUTTA KARLSSON GENERAL COUNCEL FOR FISKARS
Ms. Jutta Karlsson (42) LL.M. has been appointed as general counsel for Fiskars
Corporation as of June 14, 2006. Prior to this appointment, Ms. Karlsson has
worked as legal counsel at Ovako Inc., Metra Corporation, Lohja Inc. and Kvaerner
Masa-Yards Inc. She joins Fiskars Corporation from Luostarinen Mettälä Räikkönen
Attorneys-at-Law Ltd.
Ms. Jutta Karlsson reports to Fiskars President and CEO Heikki Allonen.
Heikki Allonen
President and CEO