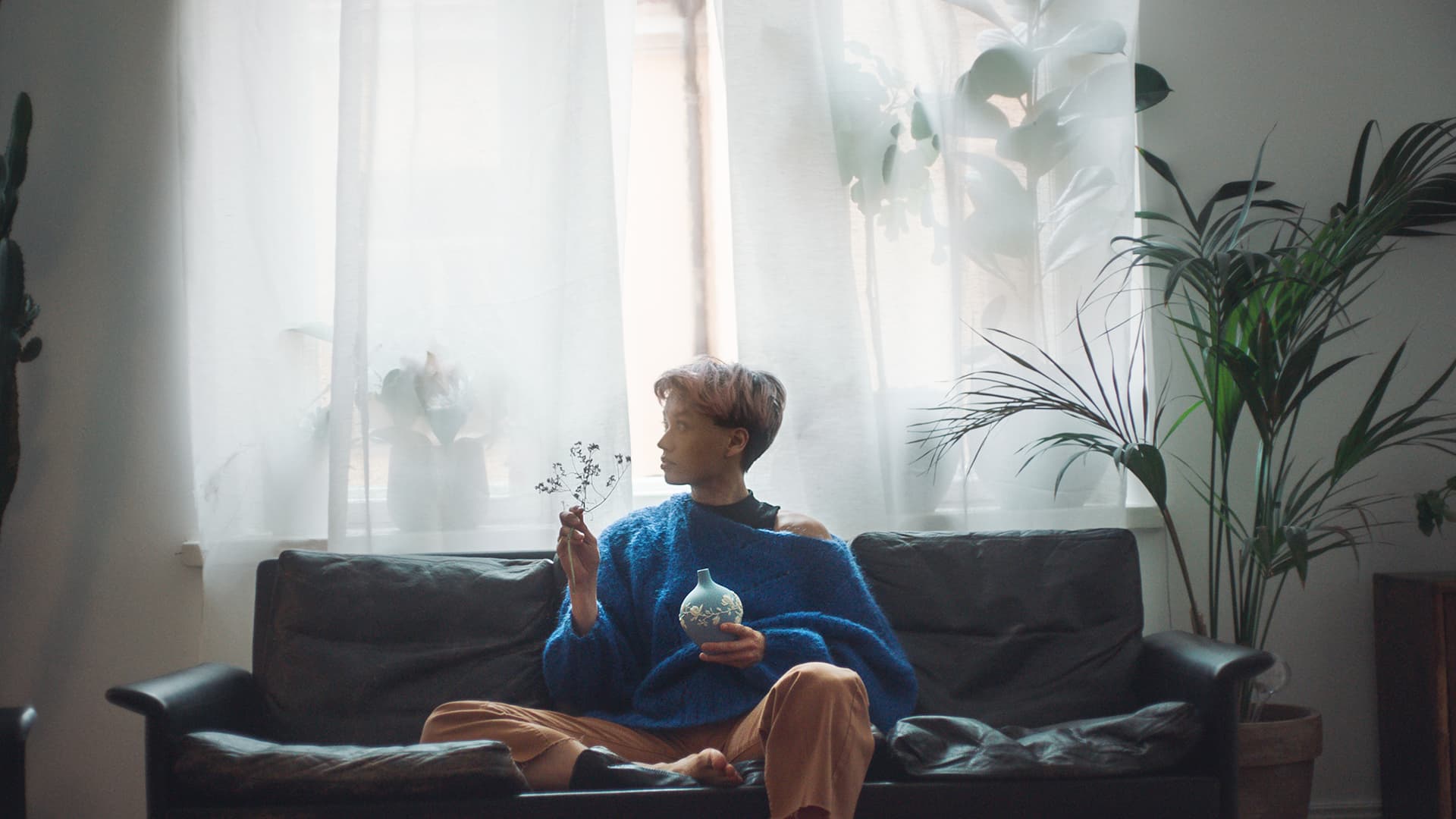 Stock exchange release
December 7, 2021
Mr. HEIKKI ALLONEN APPOINTED PRESIDENT F
Mr. HEIKKI ALLONEN APPOINTED PRESIDENT FISKARS
The Board of Directors of Fiskars Corporation has appointed Mr.
Heikki Allonen, M.Sc (Eng.)(48) President and CEO of the Fiskars
Group. He will assume his position on June 16, 2003.
Mr. Bertel Langenskiöld, the present President and CEO will resign
from the Corporation on May 15, 2003. Executive Vice President
Mr. Ingmar Lindberg is appointed to act as President of Fiskars
from May 15 to June 16, 2003.
Mr. Allonen will resign his position as Managing Director of the
SRV Group, a big successful building contractor in Finland.
Mr. Allonen has a solid background as Vice President, Corporate
Planning in the Wärtsilä Group. During his career Mr. Allonen has
served in leading positions in industrial companies particularly
participating in major restructuring deals.
Says the Chairman of The Fiskars Corporation Mr. Göran J.
Ehrnrooth: "I am very pleased with the appointment of our new CEO
Mr. Heikki Allonen".
"Mr. Allonens experience base is a valuable addition to the
management and marketing knowledge of Fiskars Brands, Inc., the
successful major asset of the Fiskars Group. Heikki Allonen is
also excellently suited for the development of other industrial
and financial activities of the Fiskars Group", Mr. Ehrnrooth
says.
Fiskars Corporation
Board of Directors