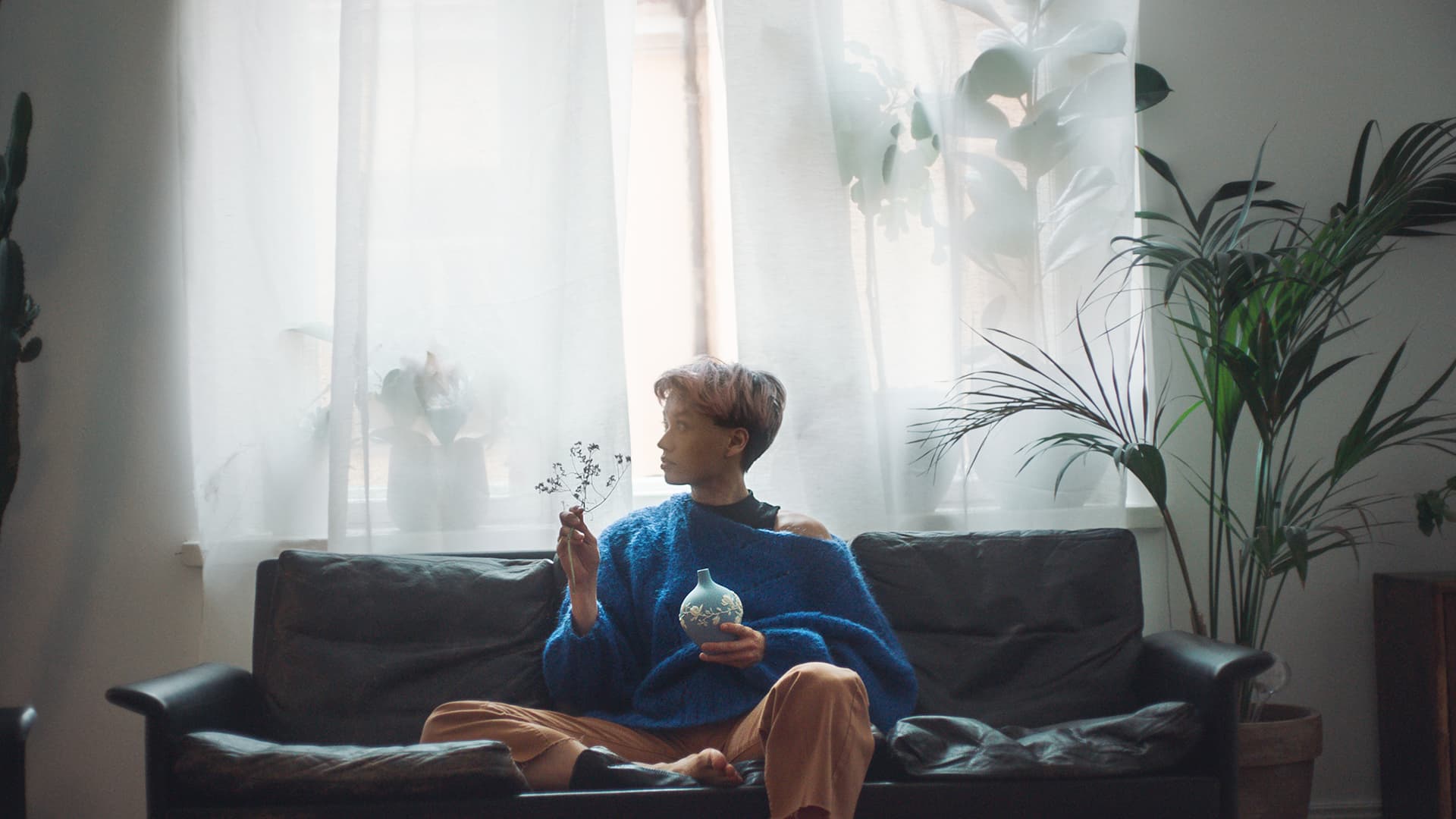 Stock exchange release
December 4, 2021
NOTICE OF EXTRA GENERAL MEETING OF SHAREHOLDERS
NOTICE OF EXTRA GENERAL MEETING OF SHAREHOLDERS
The Board has today decided to convene an Extraordinary General Meeting for
September 27, 2005. The matters referred to in the below notice of the Extra
General Meeting of Shareholders will be put on the agenda.
Heikki Allonen
President & CEO
APPENDIX
NOTICE OF EXTRAORDINARY GENERAL MEETING OF SHAREHOLDERS OF FISKARS CORPORATION
An Extraordinary General Meeting of Fiskars Corporation will be held at HTC
Helsinki, the Pinta House, Tammasaarenkatu 3, 00180 Helsinki (Ruoholahti), on
Tuesday, September 27, 2005 at 1.00 p.m.
Agenda for the Extraordinary General Meeting:
1) The proposal to increase the number of Board Members from seven to nine.
2) Determination of compensation payable to the new Board Members.
3) Election of two new Board Members.
The proposal has been made to the company by a group of shareholders representing
more than 30% of all votes in Fiskars Corporation. The group proposes that Mr.
Kaj-Gustaf Bergh and Mr. Karl Grotenfelt are elected Board Members.
The term of the Board will expire at the end of the following Annual General
Meeting.
Right to attend the meeting
A shareholder who on September 17, 2005 is registered as shareholder in the
shareholders' register of Fiskars Corporation, maintained by the Finnish Central
Securities Depository Ltd., has the right to attend the Extraordinary General
Meeting. In order to enable participation at the Extraordinary General Meeting,
nominee registered shareholders shall contact the relevant account holder so that
a provisional registration per September 17, 2005 can be made in the
shareholders' register.
Registration
Shareholders wishing to attend the Extraordinary General Meeting shall notify
Fiskars Corporation
– by letter to Fiskars Corporation, P.O. Box 235, FIN-00101 Helsinki, Finland,
– by phone at +358 9 6188 6230, or
– by e-mail at laura.kiiski@fiskars.fi
not later than September 23, 2005 by 4.00 p.m. The notifications shall be
received by Fiskars Corporation prior to the expiration of the notification
period. Proxies should be sent to Fiskars Corporation in advance.
Helsinki, August 24, 2005
Fiskars Corporation
Board of Directors