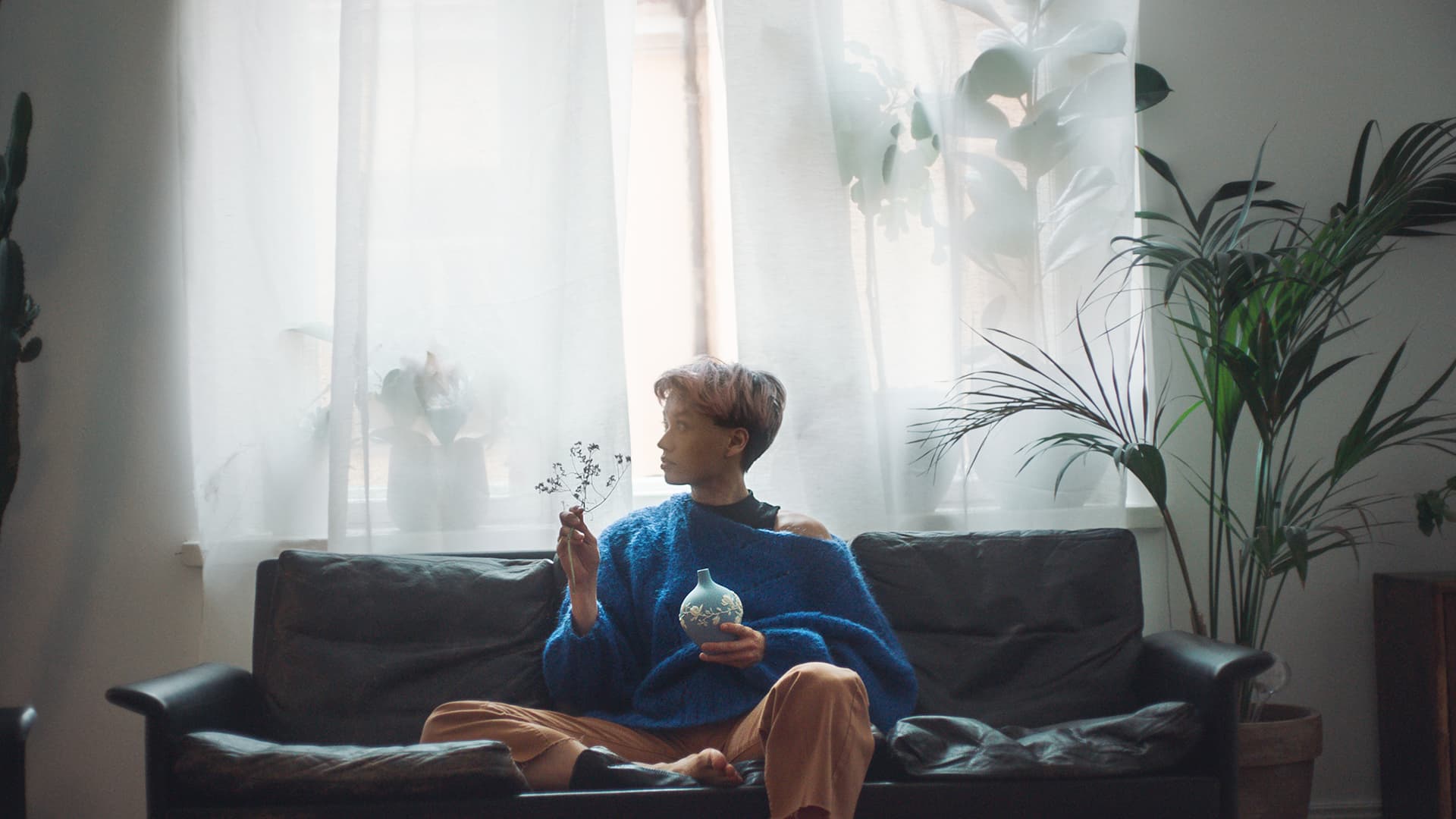 Stock exchange release
December 4, 2021
NOTIFICATION REFERRED TO IN CHAPTER 2, SECTION 10, OF THE SECURITIES MARKETS ACT ON A CHANGE IN HOLD
NOTIFICATION REFERRED TO IN CHAPTER 2, SECTION 10, OF THE SECURITIES MARKETS ACT
ON A CHANGE IN HOLDINGS
Fiskars Corporation has been informed that Turret Oy Ab has increased its holding
to more than 5% of the share capital and more than 10% of the voting rights in
Fiskars Corporation due to Hambo Oy Ab's (0495052-1) merger into Turret Oy Ab.
Due to the merger Hambo Oy Ab no longer owns shares in Fiskars Corporation. Under
Chapter 2, Section 10 of the Securities Markets Act, we hereby announce the
following:
1. Name of company in which holdings have been acquired
Fiskars Oyj Abp, Business ID 0214036-5
2. Date of change in holdings
December 31, 2006
3. Shareholder's name and Business ID
Turret Oy Ab, 0757932-6
4. Proportion of voting rights and share capital:
Number of Proportion of Proportion of
shares share capital voting rights
A shares 4,438,701 5.7% 0.9%
K shares 2,733,674 3.5% 10.8%
Total 7,172,375 9.3% 11.7%
The share capital of Fiskars Corporation comprises a total of
77,510,200 shares (54,944,492 A shares and 22,565,708 K shares),
said shares entitling to a total of 506,258,652 votes.
Jutta Karlsson Leena Kahila-Bergh
General Counsel Vice President,
Corporate Communications