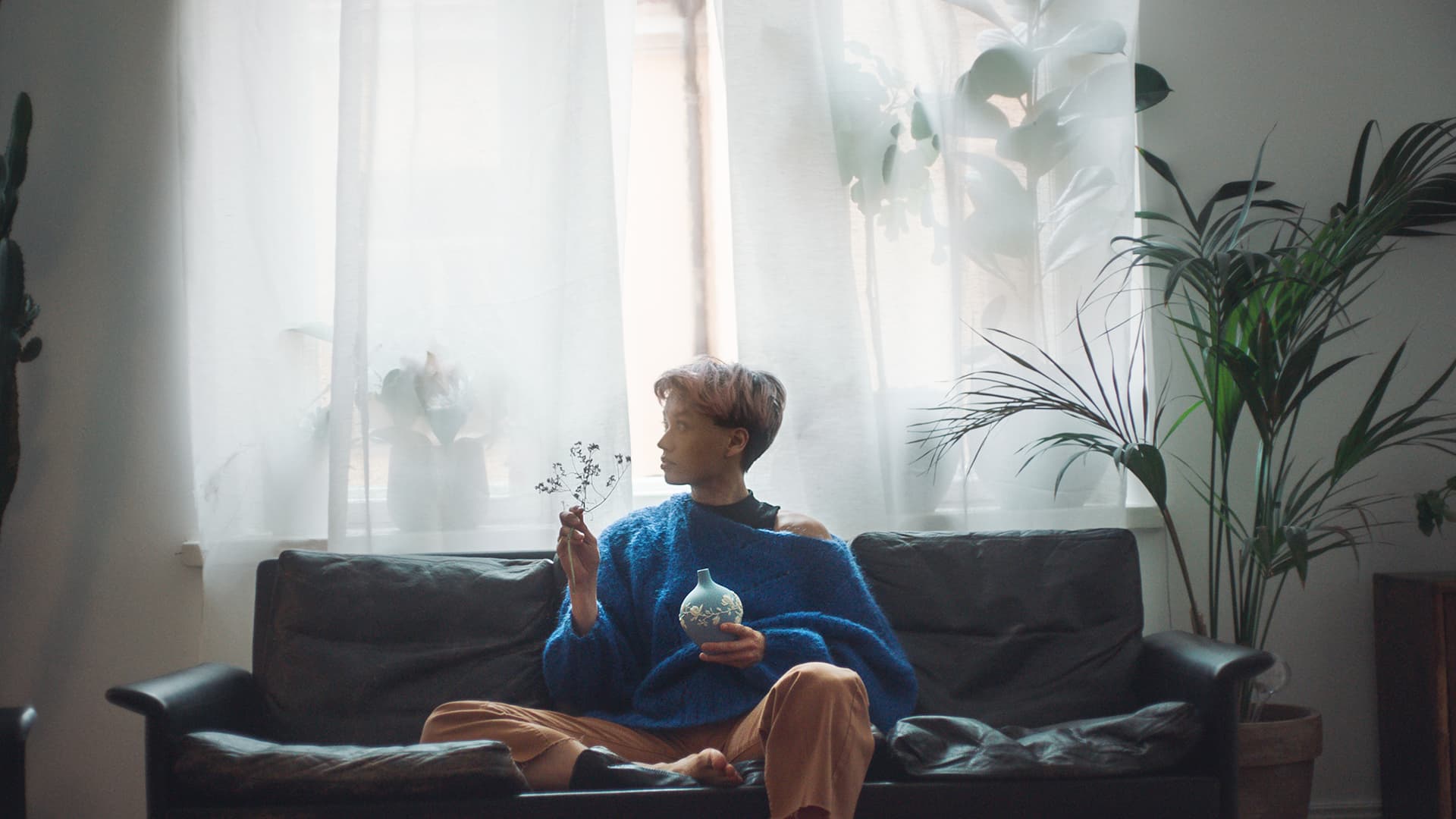 Stock exchange release
December 4, 2021
OFFERING OF 4 MILLION WÄRTSILÄ B-SHARES BY FISKARS
Fiskars Corporation STOCK EXCHANGE RELEASE
June 14, 2005, 8.30 a.m.
OFFERING OF 4 MILLION WÄRTSILÄ B-SHARES BY FISKARS
Fiskars Corporation has decided to launch an accelerated bookbuilt offering of
4,000,000 Wärtsilä B-shares. Fiskars currently owns 7,482,300 A-shares and
11,165,800 B-shares of Wärtsilä, which represent 28.2% of the voting rights and
20.1% of the share capital.
Following a successful completion of the offering, Fiskars will hold 7,482,300 A-
shares and 7,165,800 B-shares of Wärtsilä, representing 26.9% of the voting
rights and 15.8% of shares outstanding.
Bookbuilding of the offering is beeing conducted by Enskilda Securities,
bookrunner for the offering.
Fiskars intends to enter into a lock-up agreement with Enskilda Securities
regarding the remaining shares until publication of Wärtsilä's results of the
third quarter.
Not for release in the United States, Canada or Japan.
Heikki Allonen
President and CEO