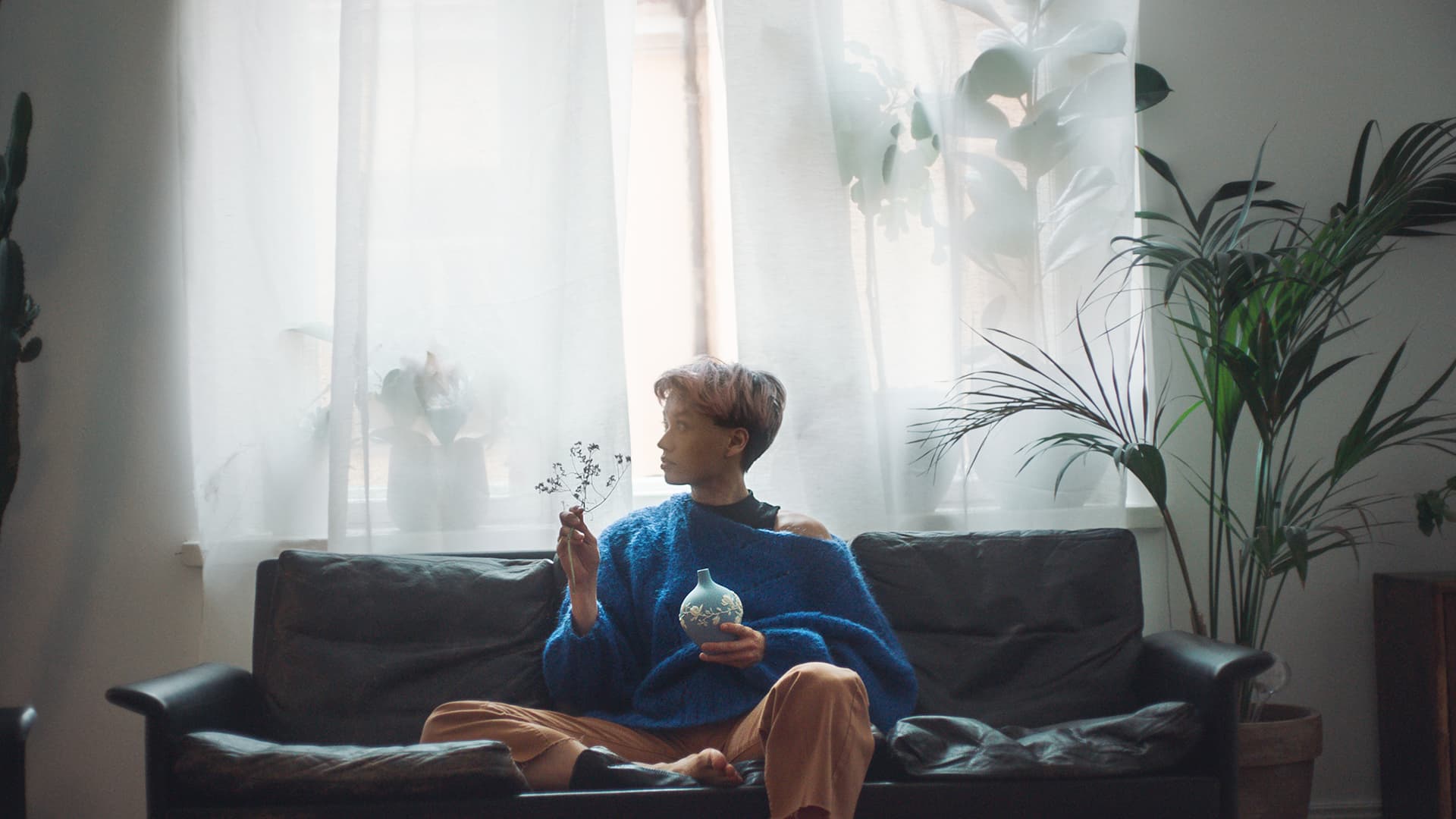 Stock exchange release
December 2, 2021
REORGANIZATION OF FISKARS PRODUCTION CAPACITY CONTINUES IN THE US
REORGANIZATION OF FISKARS PRODUCTION CAPACITY CONTINUES IN THE US
The consumer products division of Fiskars Corporation, Fiskars Brands, Inc. is
expanding its sourcing activities and will discontinue manufacturing at four of
its industrial locations in the US. These measures form a basis for the company's
reorganization that was announced in October 2005. They are targeted to create
cost savings to improve competitiveness and profitability. Fiskars Brands will
also continue implementing it's strategy of concentrating in core products by
discontinuing two minor non-core product categories. The decisions announced
today will altogether reduce the number of employees by approximately 430 people
during 2006.
Two manufacturing facilities will be closed in Wisconsin and the products will be
sourced in the future. One of the facilities will continue as a distribution
center. Personnel reduction in this area will be around 300. The facilities have
been manufacturing mainly cutting tools like scissors and other crafting
products.
The other measures will be taken in Georgia where manufacturing and marketing of
floor mats of rubber will be discontinued and in Arizona where soaker hose
business will be discontinued. The personnel reductions in these businesses will
total 130 and they have annual net sales level of EUR 21 million.
The restructuring measures announced today have little effect on this year's
corporate net sales or operating results before restructuring costs.
The restructuring project announced in 2005 of Fiskars Brands, Inc. will all in
all lead to non-recurring costs of some EUR 50 million of which EUR 39.7 million
was booked already in 2005. The remaining approximately EUR 10 million will
mainly consist of personnel severance costs. The positive impact of the
structural measures is expected to take effect gradually in the latter part of
the year, however, mainly during 2007.
Fiskars Corporation will publish the results of the first quarter of the year on
May 11, 2006. No substantial costs relating to the restructuring project will
have been booked on this period and the operating results of the wholly owned
industrial activities are estimated to be on last year's level.
Heikki Allonen
President and CEO