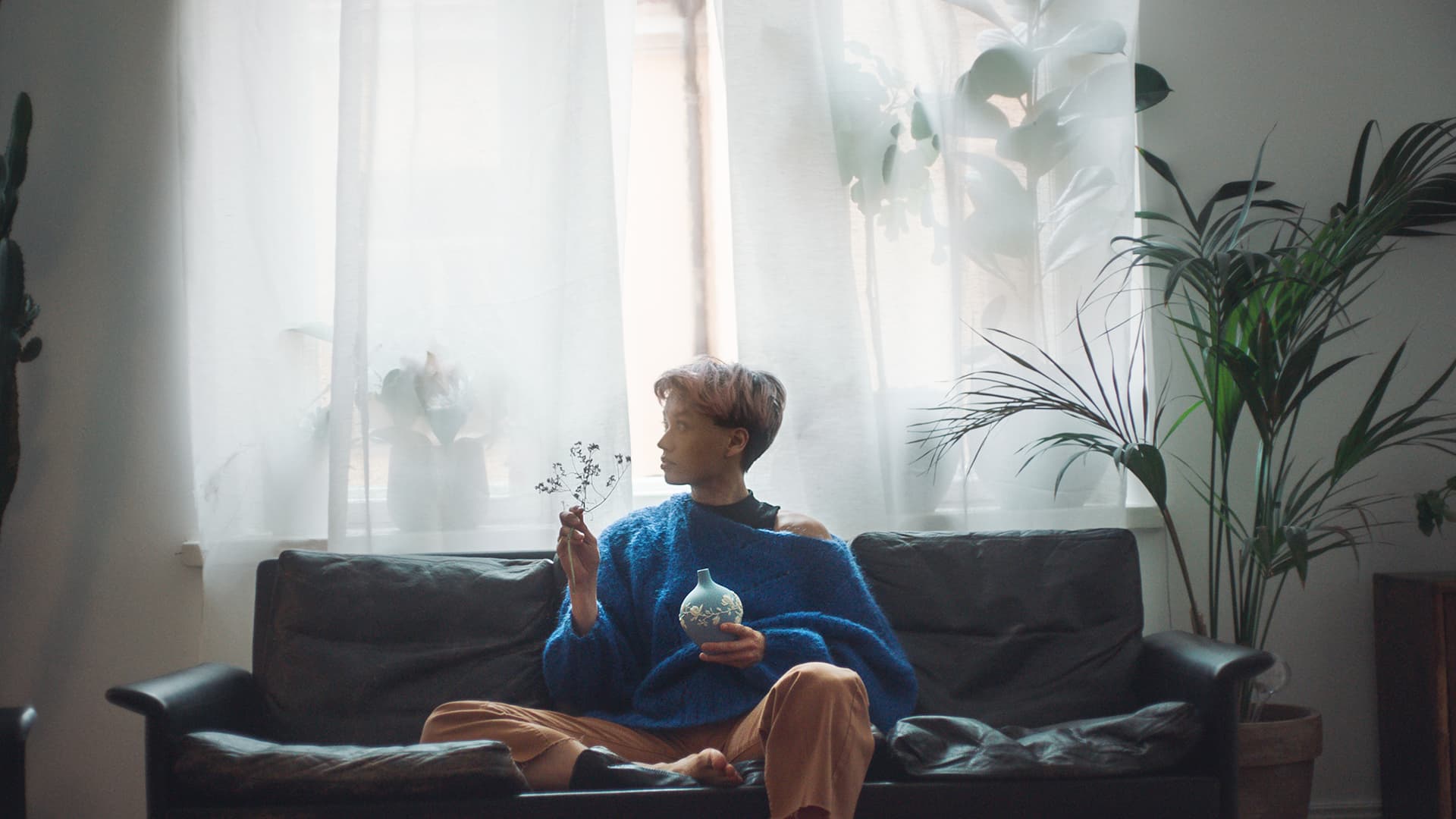 Stock exchange release
December 7, 2021
SHAREHOLDER GROUP?S PROPOSAL FOR COMPOSI
SHAREHOLDER GROUP'S PROPOSAL FOR COMPOSITION OF FISKARS BOARD
The Corporation has been notified that a group of shareholders
representing about 57% of the votes in Fiskars Corporation, will
present the following proposal concerning the election of Board
members and Auditor to the Annual General Meeting of Fiskars
Corporation to be held on 16 March 2004:
The group proposes that the Board of Directors be composed of
seven members: Mr. Göran J. Ehrnrooth, Mr. Mikael von Frenckell,
Mr. Gustaf Gripenberg, Mr. Olli Riikkala, Mr. Thomas Tallberg and
as new members Mr. Paul Ehrnrooth and Ms. Ilona Ervasti-Vaintola.
The group also proposes that the meeting would approve the number
of deputy members to be one and Mr. Alexander Ehrnrooth to be
elected as a deputy member.
The proposed Board members and the proposed deputy member have
given their consent to the election.
The term of the Board members and of the deputy member will
continue until the close of the Annual General Meeting first
following their election.
In addition, the above-mentioned shareholders propose that KPMG
Wideri Oy Ab, Corporation of Authorized Public Accountants, which
has given its consent, be elected auditor.
Heikki Allonen
President and CEO