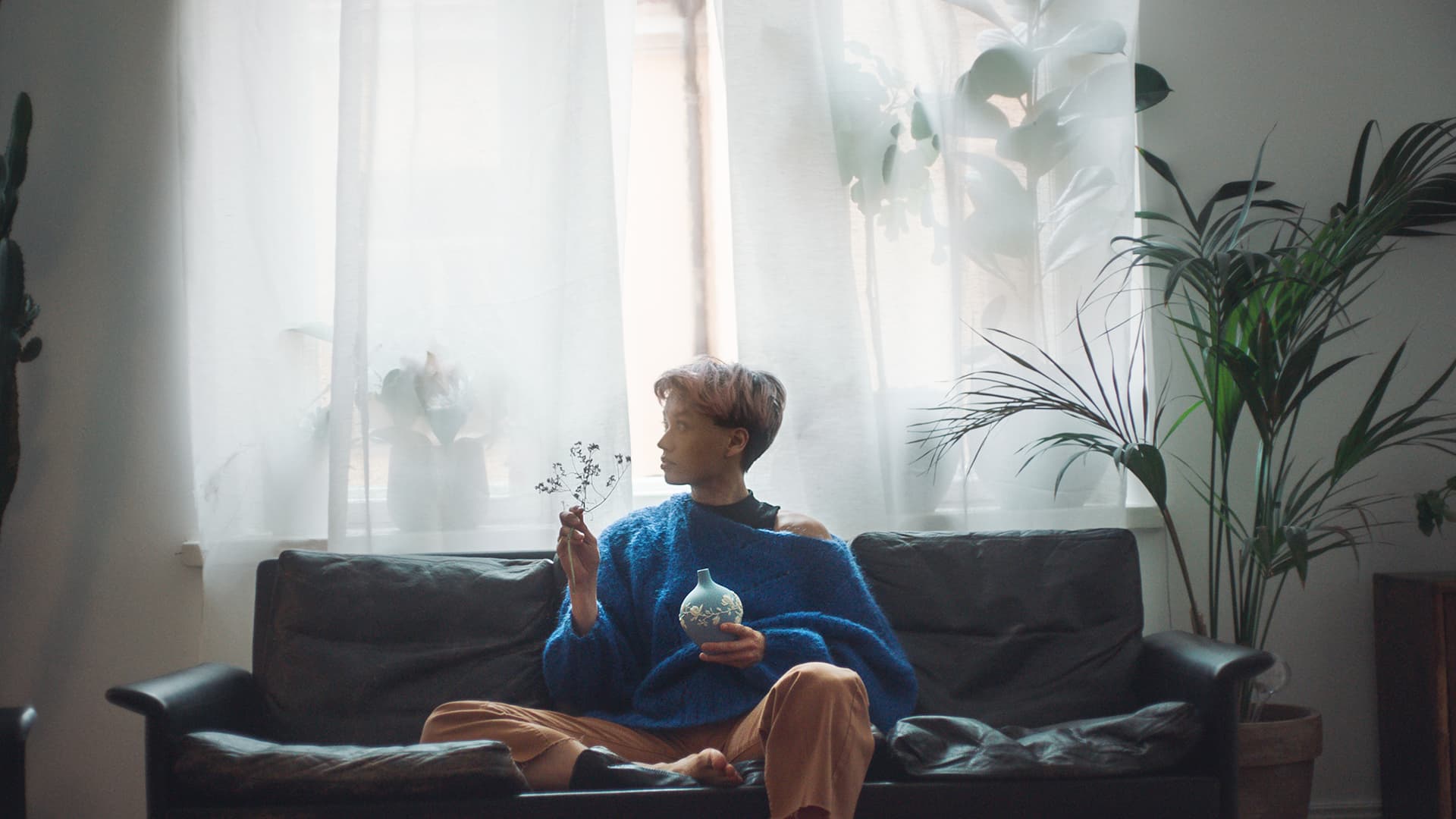 Stock exchange release
December 7, 2021
SLOW START TO FISKARS BRANDS SPRING SEASON
SLOW START TO FISKARS BRANDS SPRING SEASON
Fiskars Brands, Inc., subsidiary of Fiskars Corporation, had a slow start to its
spring selling season of garden tools and experienced some changes in the
distribution patterns of outdoor recreation equipment in the US. The sales and
results of Inha Works have developed favorably.
The operating profits of the Corporation's wholly-owned industrial operations was
earlier predicted to remain slightly under last year's levels in the first
quarter and that profitability then is expected to improve subsequently.
The net sales of Fiskars Brands and Inha Works during the first quarter are now
estimated at some EUR 130 million (138) and the operating profit to be around EUR
9 million (13). A late start to the season shortened the spring sales period, and
Fiskars Brands does not expect to make up the lag during the rest of the year,
which means the result of the industrial operations will be somewhat lower than
last year's year-end results.
Fiskars will publish its first quarter results on Wednesday, May 11, 2005.
Heikki Allonen
President and CEO