For increased joy
We create a positive impact on the quality of life for people and communities. We want to set an example and inspire people to join us on our mission for the lasting wellbeing of people and the planet.
In the increasingly complex and unpredictable everyday, people seek balance and wellbeing. The consumer expects high integrity and transparency and will take their business elsewhere if the brand values do not match their personal values. On the other hand, a trusted brand can provide a beacon of trust that helps people navigate the uncertainties.
For us at Fiskars Group, this is an opportunity; we know we can empower people to shape their own everyday into something extraordinary. We know we can be worthy of the trust people show us, inviting us into their homes.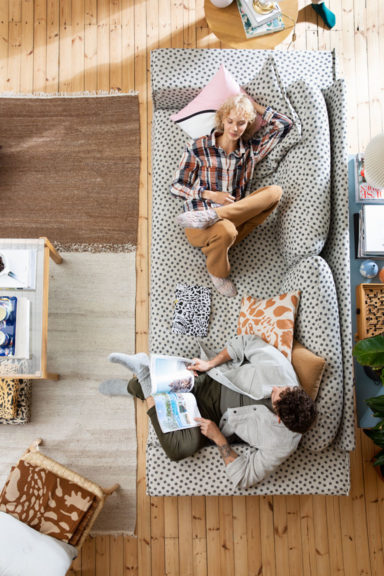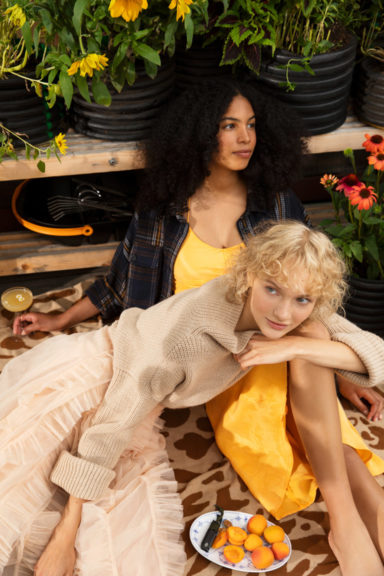 Our focus areas and targets for 2030
Engage our consumers around sustainability
Sustainability fully integrated into our key brand and business policies
Sustainable brand index for key brands among the top 5
Inspiring our people by leading according to our values
The employee engagement score in our employee survey to reflect values-based leadership
Caring for our people by creating a safe and inclusive working environment
Zero harm, with zero lost-time accident frequency
Employees feel they have good opportunities to learn and grow at Fiskars Group, as measured in our employee survey
New joiner (three years or less) attrition rate is equal to the company-wide attrition rate for office employees
Create positive societal impact in the communities we are a part of
A coordinated and consistent community engagement program implemented and delivering on targets