Digital Strategy & Transformation
We are the springboard for the digital growth journey for Fiskars Group
We do this through digital strategy, agile transformation and established management practices for Enterprise Architecture, Project & Portfolio Management and Vendor Governance. Our team of professionals set guidelines, practices, ways-of-working, processes and governance models for various topics, which are deployed across Fiskars Group.
Digital Strategy & Transformation at a glance
Locations
Finland, Denmark, United Kingdom, United States, Romania
Technologies
Jira, LeanIX, O365
Methodologies
SAFe®, TOGAF, ITIL
Team Roles
Enterprise Architects, Project & Portfolio Management, Project Managers, Agile Center of Excellence Management, Agile Coaches, Vendor & Contract Management, Digital Strategy Management
Focus Areas
Enterprise Architecture, Demand Management, Project Management, Agile, Vendor and contract governance, investment management, governance processes
Hear it from the Team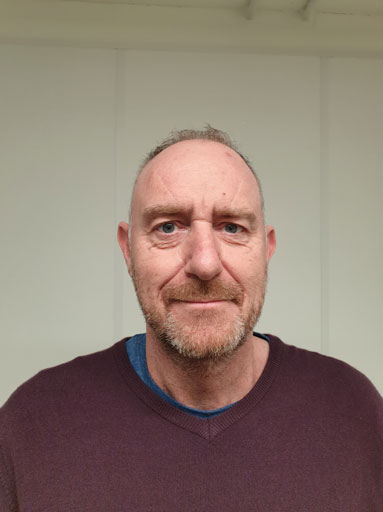 What are you working on today and what is the best thing about your job?
Mark Heynes, IT Project Manager
Hometown: Alsager, United Kingdom | Current location: Barlaston, United Kingdom
I am currently managing a project team to implement the next phase of our Supply Portal, which is a digital platform enabling collaboration between Fiskars Group's Supply Planners and Procurement Specialists, our Vendors and our Logistics Service Providers, to enable effective management of our inbound supply chain. I enjoy working with a wide range of highly dedicated, motivated and hard-working professionals.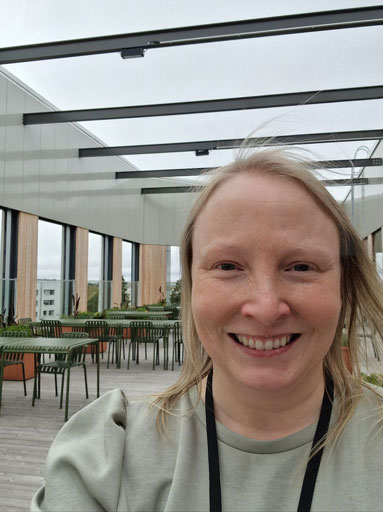 What are you working on today and what is the best thing about your job?
Maarit Salonen, Agile Coach
Hometown: Kankaanpää, Finland | Current location: Kirkkonummi, Finland
I am facilitating an inclusive kick-off for a new agile team, helping them becoming an awesome high-performing team. The best thing about my job is all the amazing people I get to work with and that I am trusted, respected and have full autonomy to decide how to do my work.