We ensure Fiskars Group's success for generations to come
At Fiskars Group, we are firm believers in the power of tech. Our teams in Digital & IT make an impact on every aspect of the business through a variety of dynamic IT challenges. We foster an inclusive culture that supports and empowers growth. We drive Fiskars Group's digital transformation and future-proof our organization.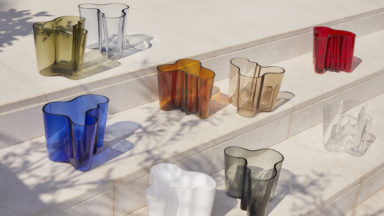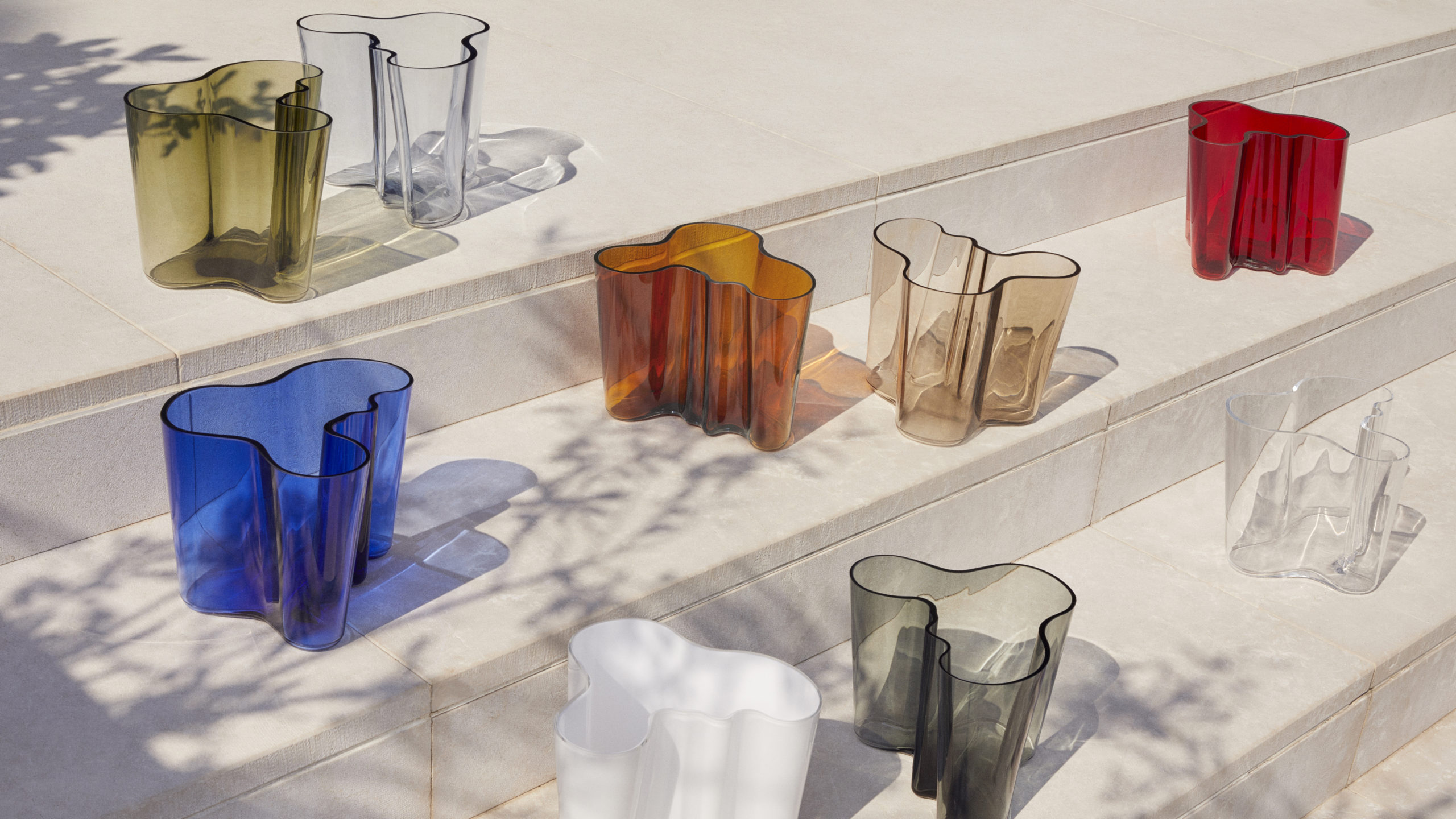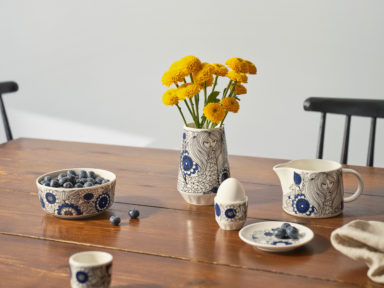 Global home of design-driven brands
Founded in 1649, we are driven by our purpose: Pioneering design to make the everyday extraordinary. From the classic, orange-handled scissors to iconic designs, our products and brands for indoor and outdoor living have been cherished for generations.
And our story is still unfolding. We are innovators. At Digital & IT, we push progress forward in the field of digital technology.
Make an impact from end-to-end
Our commitment to quality is the reason we've been successful for nearly 375 years. It continues to drive us today. That is why we're integrated from sourcing through manufacturing to point of sales. Whether we're serving a factory in Asia, an eCommerce site in Europe, or a retail outlet in the US, Digital & IT is central to ensuring the excellence of our IT systems, teams, processes and our wide range of operations.
Our dynamic upstream-integrated organizational structure provides continuous opportunities to meet a diverse variety of IT challenges. We will provide you with the tools and support to solve them in an impactful way.
Hear Charlene Zappa, Executive Vice President of one of Fiskars Group's three business areas, give her view on the impact of Digital & IT.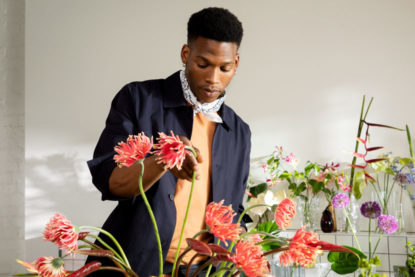 We are the digital transformation
Our pioneering mindset and legacy guides us in everything we do. This includes the cutting edge, diverse challenges given to the Digital & IT team. From setting up a storefront for online sales, integrating an advanced ERP solution, to AI-based sales optimization, our success is rooted in our highly collaborative teams.
We are insatiably curious, original thinkers, supported by the resources and expertise to always bring our best to everything we do.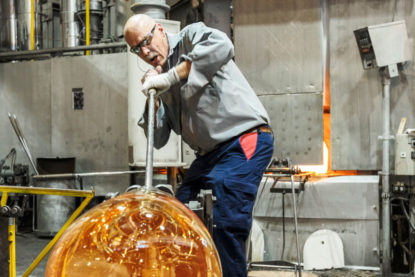 The way we work
We foster an inclusive, agile culture that offers you many ways to grow. We stay nimble so we can continue to learn and constantly innovate, anticipating challenges with flexibility, creativity and collaboration. Our hybrid work model is created to encourage you to actively participate in defining where and when you feel empowered to do your best.
We understand that we are stronger together. That's why we bring people from all over the world to help make our products, our brands and our company better. As a global corporate citizen, we embrace opportunities to learn from our mistakes and grow, while standing accountable to cultivating a workplace community where diversity, inclusion and respect are central.
We bring Fiskars Group into the future
Digital & IT drives our digital transformation and shapes our future. We are the thought-leaders taking on the dynamic challenge to move the organization forward. We drive its progress by being pro-active with ideas and initiatives that add value to every area of Fiskars Group, from our manufacturing sites all the way to our consumers.
We ensure Fiskars Group's success for generations to come.
Hear Peter Cabello Holmberg, Chief Digital Officer, talk about the role and impact of the Digital & IT team at Fiskars Group.
Meet our teams
We want to continue pushing the Digital & IT envelope with insatiably curious people that are ready to meet our dynamic IT challenges, make an impact, help drive our digital transformation and shape our future.