We pioneer a data-driven culture to accelerate sustainable growth
We make the everyday extraordinary for our customers and employees. We work on cutting-edge data driven optimization across the entire value chain, from personalization to inventory optimization and sustainability. We also create and transfer data to enable successful business processes.
Our team of professionals work in close cooperation with other parts of the organization to bring data and advanced analytics to life in a historic company with modern, design-centered lifestyle brands. While we take our work seriously, we have a relaxed culture and a little twinkle in our eyes.
Data & Analytics at a glance
Locations
Finland, Denmark, Ireland, United States, Canada, Poland, Romania
Team Roles
Solution Managers, Architects, Data Engineers, Data Scientists, Data Visualizers, Web Analysts and MDM Specialist and Custodians
Technologies
Azure, Databricks, Python, R, Tableau, MDS, IBM App Connect Enterprise, SAP, Winshuttle, Google Analytics, Metarouter, Bloomreach
Methodologies
Agile ways of working, experimentation with A/B-testing
Focus Areas
Optimizing sales, pricing and offers, building data foundation and data integrations
Hear it from the Team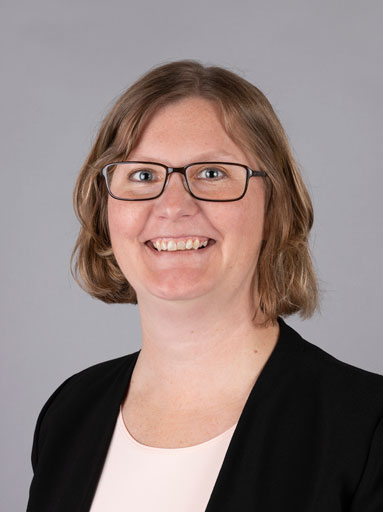 What are you working on today and why have you chosen to work at Fiskars Group?
Ashley Brantner, IT Manager, Master Data Management
Hometown: Strawberry Point, Iowa, United States | Current location: Madison, Wisconsin, United States
Right now, I'm working on the migration of data from the local ERP to a global Fiskars Group ERP system, as well as a project to implement a global Product Lifecycle Management system. I've chosen Fiskars Group because there are lots of opportunities, and room for growth in my career.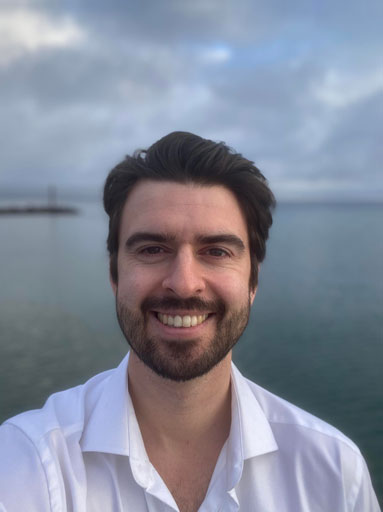 What are you working on today and what is the best thing about your job?
Jacob Sander, Insights & Analytics Manager
Hometown: Espergærde, Denmark | Current location: Copenhagen, Denmark
I'm working on creating a smoother and personalized online experience for our consumers. The best thing about my job is the amazingly talented, ambitious and – at times – silly colleagues I get to work with every day.