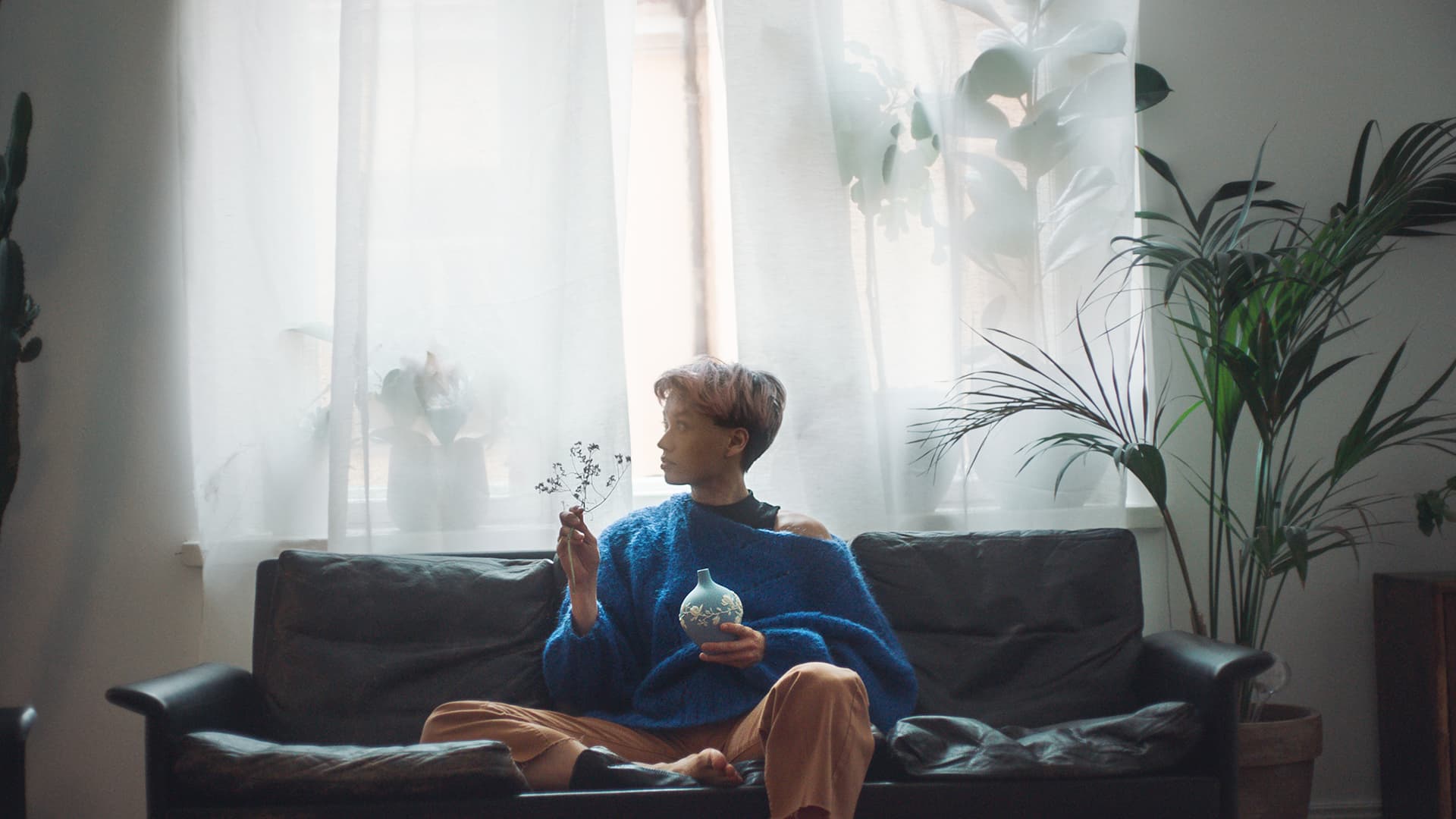 Changes in companys own shares
March 3, 2022
Fiskars Corporation: Transfer of the company's own shares
Fiskars Corporation
Stock Exchange Release
03 March, 2022 at 15:00 EET
Fiskars Corporation: Transfer of the company's own shares
Based on the approval of the Board of Directors of Fiskars Corporation, a total of 87,120 Fiskars shares have today been transferred as a reward for performance period 2019-2021 of Fiskars' shared-based Long-term Incentive Plan for years 2018–2022. The share reward was announced on February 4, 2022.
Trading code: FSKRS
Number of shares: 87,120
Price/share: gratuitous
The reward has been paid by transferring treasury shares and through directed share issue without consideration, which means that the total number of shares of the company does not change. After the transfer, Fiskars Corporation holds a total of 375,157 own shares.
More information on share-based plans and their terms is available at https://fiskarsgroup.com/investors/corporate-governance/remuneration/long-term-incentive-plans/
FISKARS CORPORATION

Media and investor contacts:
press@fiskars.com, tel. +358 40 553 3151
Making the everyday extraordinary
Fiskars Group's vision is to create a positive, lasting impact on our quality of life. Our brands Fiskars, Gerber, Iittala, Royal Copenhagen, Waterford, and Wedgwood are present in people's everyday lives – at home, in the garden, and outdoors. This gives us an opportunity to make the everyday extraordinary today, and for future generations. We have a presence in 30 countries, and our products are available in more than 100 countries. Our shares are listed on the Nasdaq Helsinki (FSKRS). Please visit us at www.fiskarsgroup.com for more information and follow us on Twitter @fiskarsgroup.