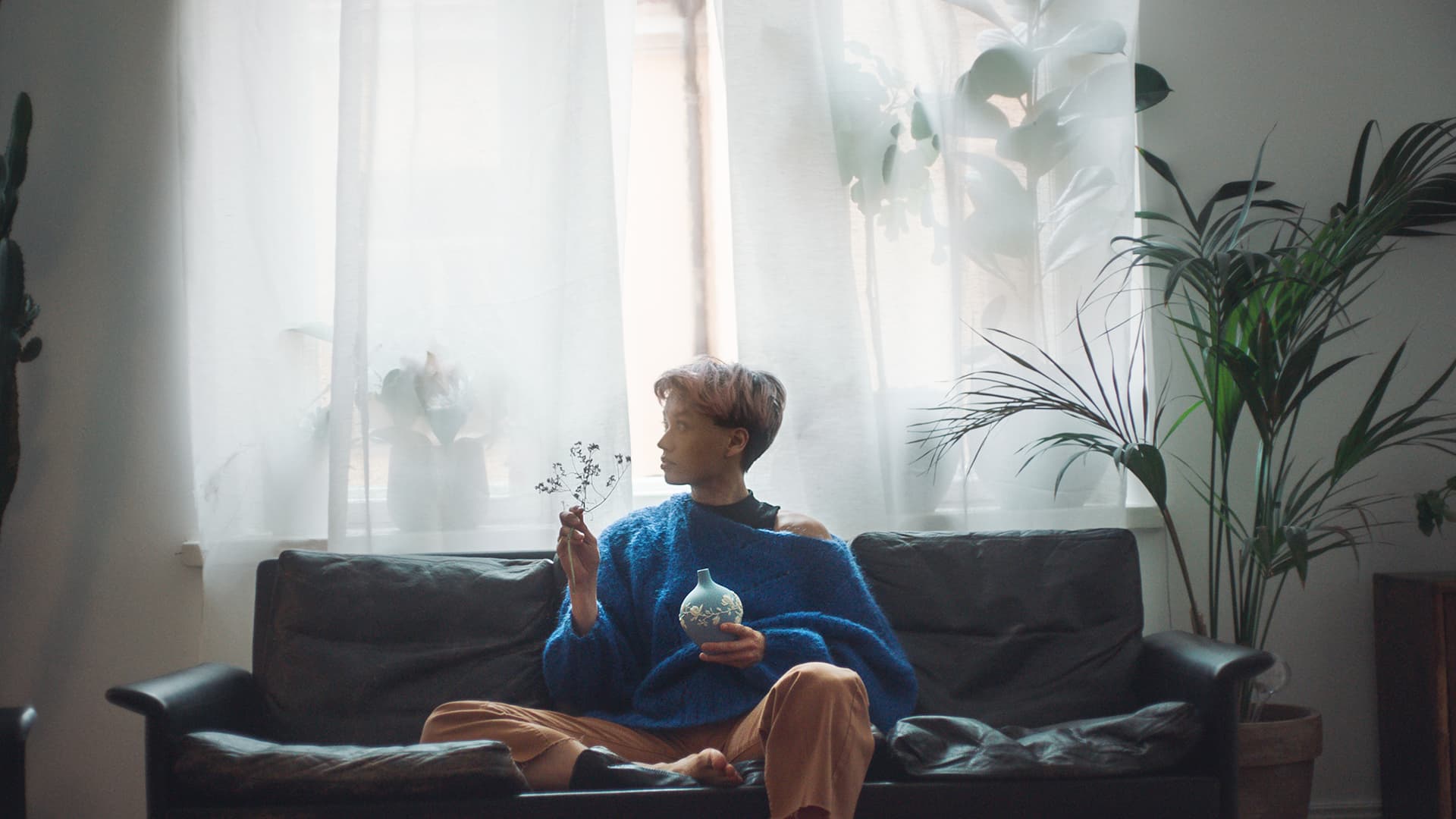 Press release
May 7, 2015
Fiskars appoints Maija Taimi as Head of Corporate Communications and Corporate Responsibility
Fiskars Corporation Press Release May 7, 2015
Fiskars Group has appointed Maija Taimi, M.Sc. (Econ.) as Head of Corporate Communications and Corporate Responsibility. Maija Taimi joins Fiskars on May 11, 2015 from Nokia Corporation, where she held the position of Head of Nokia Corporate Communications. She has held various communication positions at Nokia and worked as Director for internal communications at Cargotec.
"Maija Taimi is a versatile communications professional and has extensive experience and a proven track record for executing demanding media and PR projects both globally and within the Finnish media field. Maija brings with her valuable communications know-how that will certainly support Fiskars in reaching its business goals," says Teemu Kangas-Kärki, Fiskars COO & CFO.
As the Head of Corporate Communications function Maija Taimi will report to Fiskars COO & CFO Teemu Kangas-Kärki and becomes a member of the Corporate Office leadership team.
Further information:
Teemu Kangas-Kärki, COO & CFO, tel. +358 204 39 5703
Fiskars – celebrating centuries of pride, passion and design. Every day.
Established in 1649 as an ironworks in a small Finnish village, Fiskars has grown to be a leading global supplier of consumer products for the home, garden and outdoors. Available in more than 60 countries, Fiskars products solve everyday problems, making daily home, garden and outdoor projects easier and more enjoyable through superior performance and design. Fiskars is listed on NASDAQ OMX Helsinki, and the company's net sales were 768 million euro in 2014. The Group's key international brands are Fiskars, Iittala and Gerber. www.fiskarsgroup.com