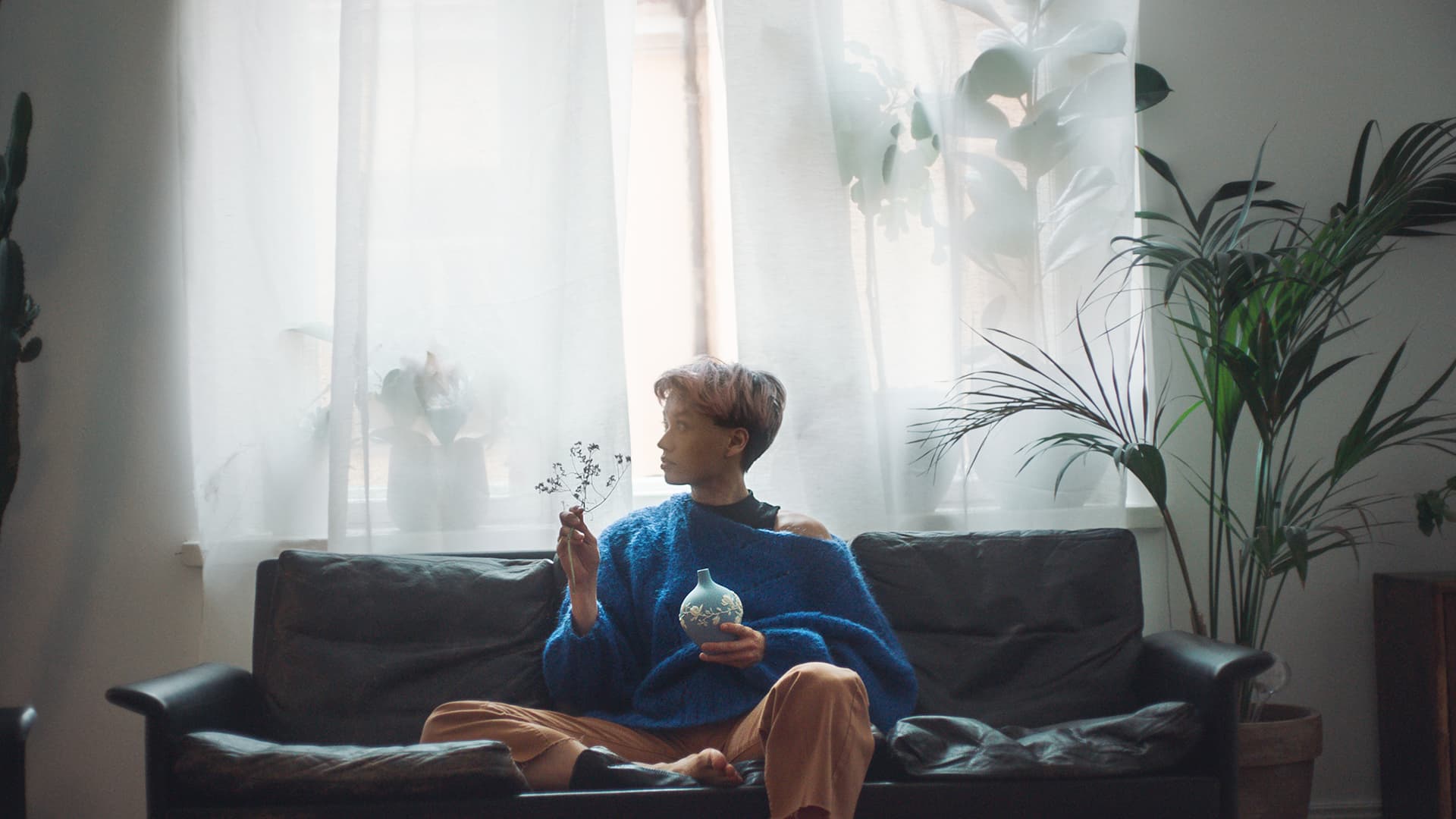 Press release
March 3, 2015
Fiskars appoints Topi Sarpakunnas as Senior Vice President, Business Development
Fiskars Corporation Press Release March 3, 2015
Fiskars has appointed Topi Sarpakunnas, M.Sc. (Forest Econ.) as Senior Vice President, Business Development. He joined Fiskars on March 2, 2015 from leading Finnish management consulting firm NAG, where he has held several positions, the latest of which was that of Partner.
As the head of Fiskars Group business development function Topi Sarpakunnas will report to Fiskars COO & CFO Teemu Kangas-Kärki and becomes a member of the Corporate Office leadership team.
"Topi Sarpakunnas has a strong background in corporate and business strategies as well as M&A transactions and integrations. This expertise will play an important part in supporting Fiskars growth objectives as we continue executing our growth strategy and building the portfolio for the future", says Teemu Kangas-Kärki, COO & CFO of Fiskars Group.
Further information:
Teemu Kangas-Kärki, COO & CFO, tel. +358 204 39 5703
Fiskars – celebrating centuries of pride, passion and design. Every day.
Established in 1649 as an ironworks in a small Finnish village, Fiskars has grown to be a leading global supplier of consumer products for the home, garden and outdoors. Available in more than 60 countries, Fiskars products solve everyday problems, making daily home, garden and outdoor projects easier and more enjoyable through superior performance and design. Fiskars is listed on NASDAQ OMX Helsinki, and the company's net sales were 768 million euro in 2014. The Group's key international brands are Fiskars, Iittala and Gerber. www.fiskarsgroup.com