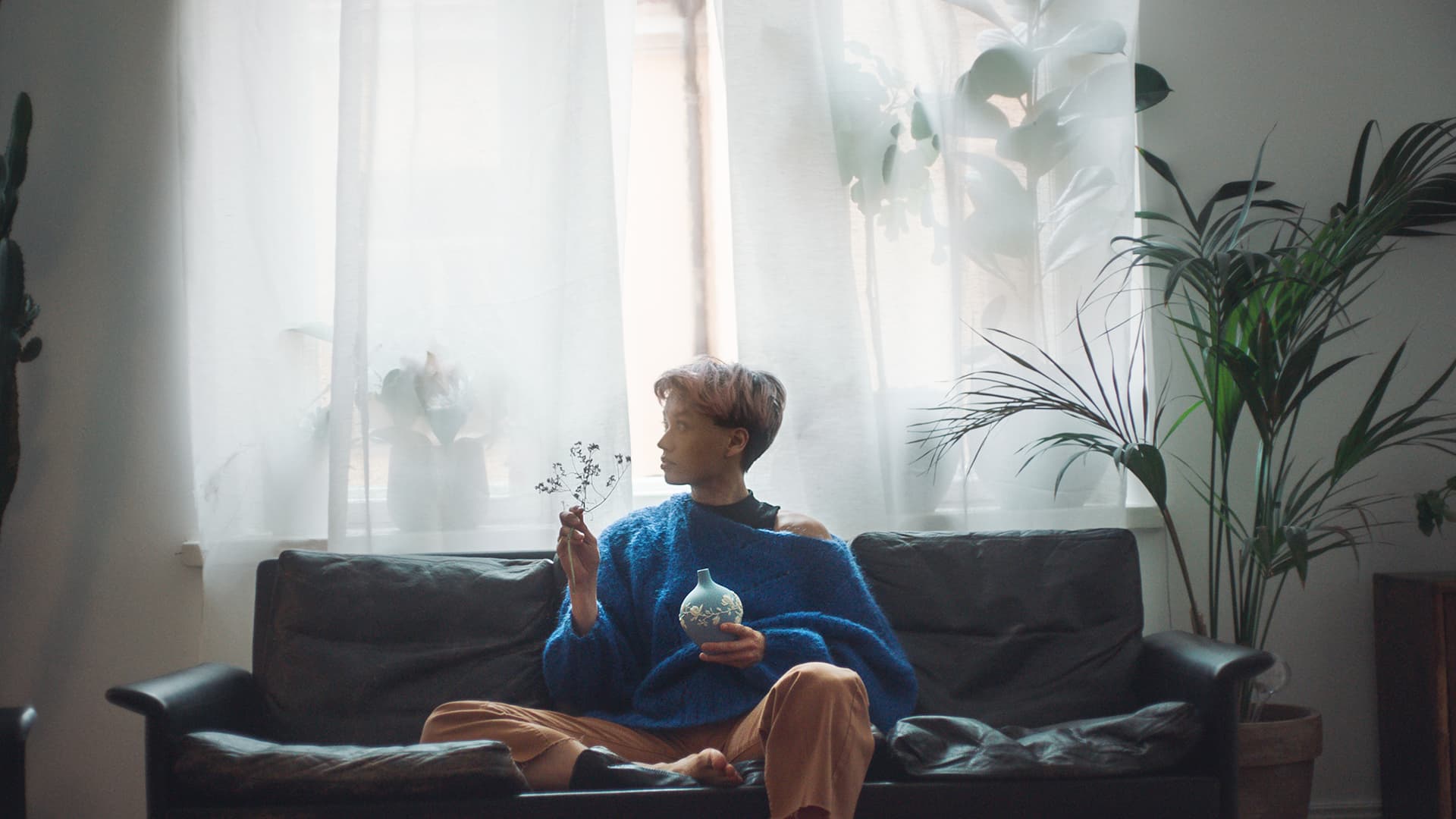 Stock exchange release
April 20, 2023
Change in Fiskars Group's official languages as of 2024
Fiskars Corporation
Stock exchange release
April 20, 2023 at 08.30 a.m. EEST
Change in Fiskars Group's official languages as of 2024
As of January 1, 2024, Fiskars Group's official reporting languages for regulatory disclosure will be Finnish and English. Fiskars will cease to use Swedish as an official reporting language starting from the aforementioned date. The reason for this decision is the limited use of the Swedish language materials. With this decision, the company also aims to ensure the speed and efficiency of its financial reporting and publication of releases.
All regulatory disclosure, such as stock exchange releases and financial reports, will be published only in Finnish and English from January 1, 2024 onwards.
FISKARS CORPORATION
Media and investor contacts:
Essi Lipponen, Director, Investor Relations, tel. +358 40 829 1192
Fiskars Group in brief
Fiskars Group (FSKRS, Nasdaq Helsinki) is the global home of design-driven brands for indoor and outdoor living. Our brands include Fiskars, Gerber, Iittala, Royal Copenhagen, Moomin by Arabia, Waterford, and Wedgwood. Our brands are present in more than 100 countries and we have approximately 350 own stores. We have close to 7,000 employees and our global net sales in 2022 were EUR 1.2 billion.
We are driven by our common purpose: Pioneering design to make the everyday extraordinary. Since 1649, we have designed products of timeless, purposeful, and functional beauty, while driving innovation and sustainable growth.
Read more: fiskarsgroup.com