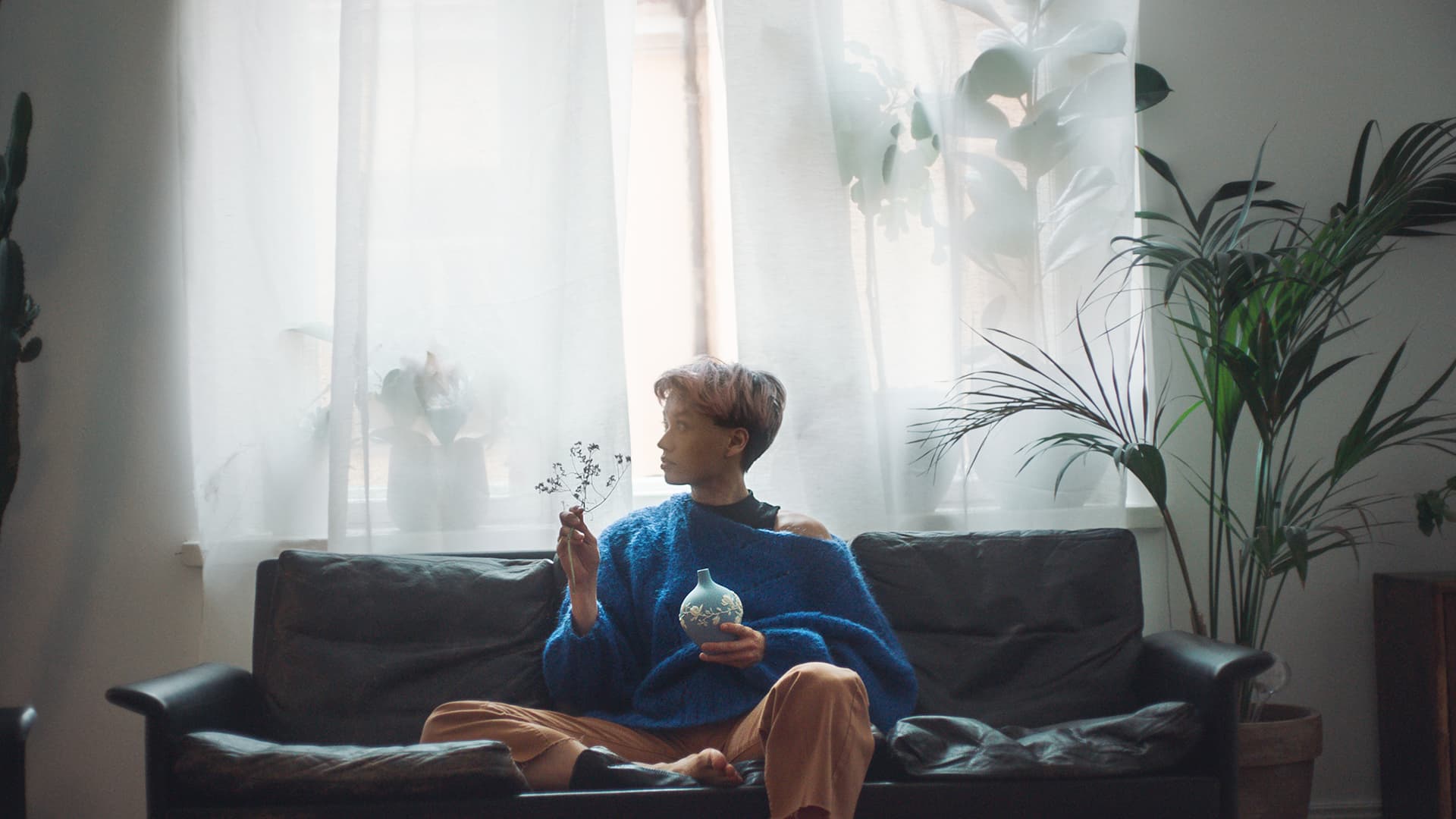 Stock exchange release
November 20, 2012
Fiskars appoints Risto Gaggl as SVP, Supply Chain
Fiskars Corp. Stock Exchange Release November 20, 2012 at 10:00 EET
Fiskars has appointed Risto Gaggl as Senior Vice President, Supply Chain and member of the Group's Executive Board. He will carry full responsibility for Fiskars' sourcing and logistics functions and will act as the functional leader of the Group's manufacturing operations.
Risto Gaggl joined Fiskars in 2011 as Vice President in charge of Operations in the Garden EMEA business area. Previously, he has served in various management positions within Elcoteq Group and has more than a decade's experience in international end-to-end supply chain management.
"Risto will play a key role in supporting the company's ambition to grow, as we continue our transformation into an integrated consumer goods company, simplifying our operations and building common platforms to further increase efficiency. I am happy to welcome him into the Executive Board and look forward to having him lead our supply chain strategy," said Kari Kauniskangas, President and CEO of Fiskars Group.
FISKARS CORPORATION
Kari Kauniskangas
President and CEO
Further information:
Kari Kauniskangas, President and CEO , tel. +358 204 39 5500
Fiskars is a leading global supplier of consumer products for the home, garden and outdoors. The group has a strong portfolio of respected international brands, including Fiskars, Iittala and Gerber. Founded in 1649 and listed on NASDAQ OMX Helsinki, Fiskars is Finland's oldest company. Fiskars recorded net sales of EUR 743 million in 2011, and employs some 3,400 people in over 20 countries. www.fiskarsgroup.com,