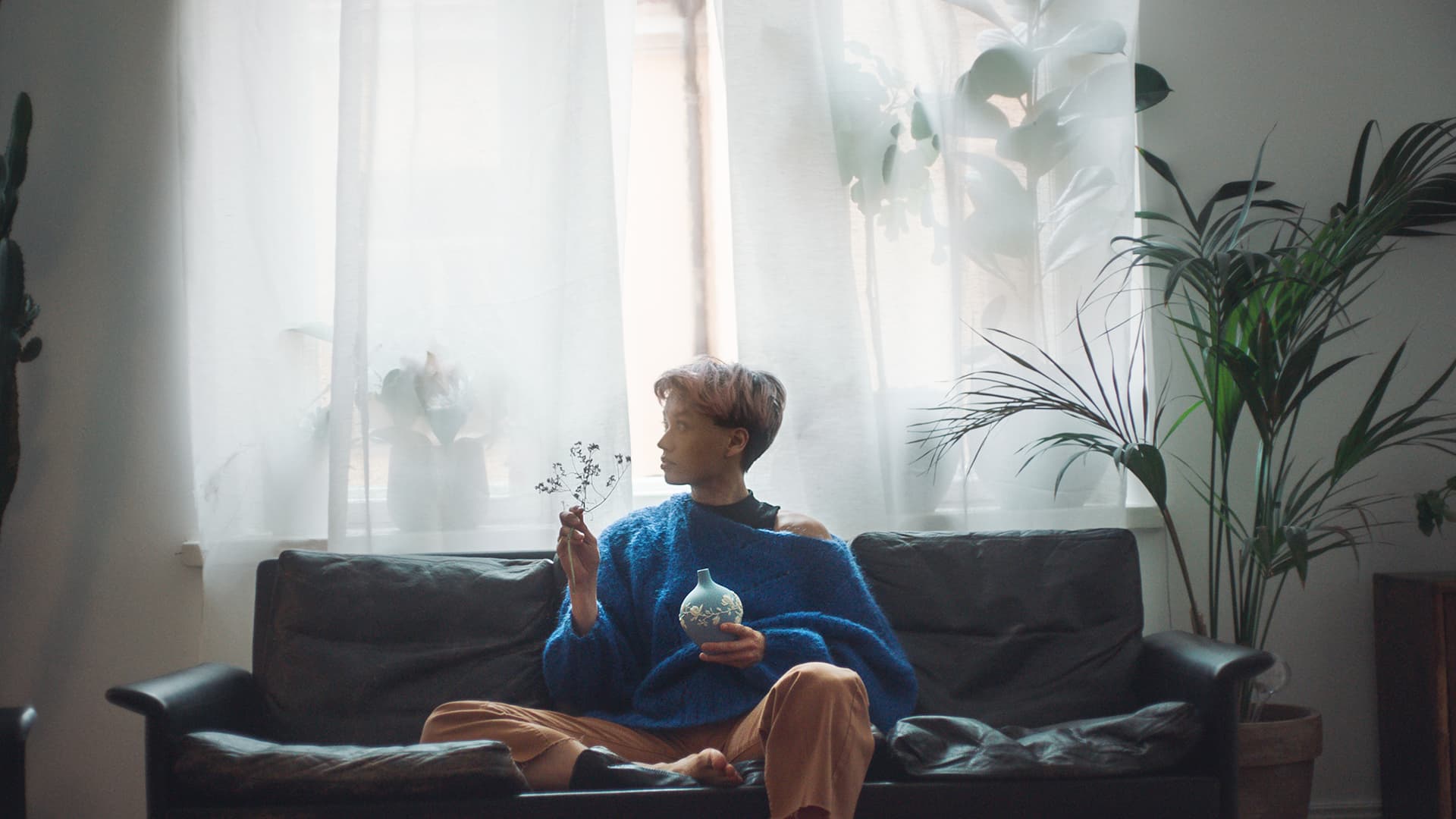 Stock exchange release
June 12, 2018
Fiskars appoints Tuomas Hyyryläinen as Chief Growth Officer and member of the Fiskars Group Leadership Team
Fiskars Corporation
Stock Exchange Release
June 12, 2018 at 9:30 EEST
Fiskars appoints Tuomas Hyyryläinen as Chief Growth Officer and member of the Fiskars Group Leadership Team
Fiskars has appointed Tuomas Hyyryläinen as Chief Growth Officer and member of the Fiskars Group Leadership Team (FGLT) from September 1, 2018. He will report to Fiskars President and CEO Jaana Tuominen.
″During the past years Fiskars has focused on structural changes, building common platforms and creating unified ways of working. As this work will continue, the existing foundation allows us to shift our focus more firmly on activities that will help us in driving growth. I am very happy to welcome Tuomas to join the Fiskars team. As our new Chief Growth Officer, he will be responsible for Fiskars Group's strategy, brand and portfolio development, digital transformation and mergers & acquisitions (M&A). His strong track record in transforming and developing businesses, as well as his strategic insight and pioneering attitude will provide Fiskars with fresh energy and new perspectives″, said Jaana Tuominen, President and CEO, Fiskars Group.
Tuomas Hyyryläinen, M.Sc. (Econ.), joins Fiskars from Neste Corporation, where he holds the position of SVP, Emerging Businesses, and is a member of the Executive Board. Prior to Neste, Tuomas has been Vice President, Strategy and M&A and a member of the Executive Team at F-Secure Corporation.
″I look forward to joining Fiskars Group, at this time, when the company is looking for avenues to grow. I'm inspired by the company's purpose to make the everyday extraordinary and look forward to building Fiskars' future together with the entire team″, said Tuomas Hyyryläinen.  
As a result of this change, the Fiskars Group Leadership Team will, effective as of September 1, 2018, consist of the following members:  
•           Jaana Tuominen, President and CEO
•           Sari Pohjonen, Chief Financial Officer and Deputy to the CEO
•           Risto Gaggl, Chief Supply Chain Officer
•           Tuomas Hyyryläinen, Chief Growth Officer
•           Ulla Lettijeff, President, SBU Living
•           Niklas Lindholm, Chief Human Resources Officer
•           Maija Taimi, VP, Corporate Communications and Sustainability
•           Päivi Timonen, General Counsel
•           President, SBU Functional, to be appointed later
Tuomas Hyyryläinen's picture and resumé as well as more information on the Fiskars Group Leadership Team are available at:
https://www.fiskarsgroup.com/investors/corporate-governance/management/leadership-team
Media and investor contacts:
Corporate Communications, tel. +358 204 39 5745, communications@fiskars.com 
 
 
Fiskars – Making the everyday extraordinary
Fiskars serves consumers and customers around the world with globally recognized brands including Fiskars, Gerber, Iittala, Royal Copenhagen, Waterford, and Wedgwood. Building on our mission to create a family of iconic lifestyle brands, Fiskars' vision is to create a positive, lasting impact on our quality of life. Please visit www.fiskarsgroup.com for more information.