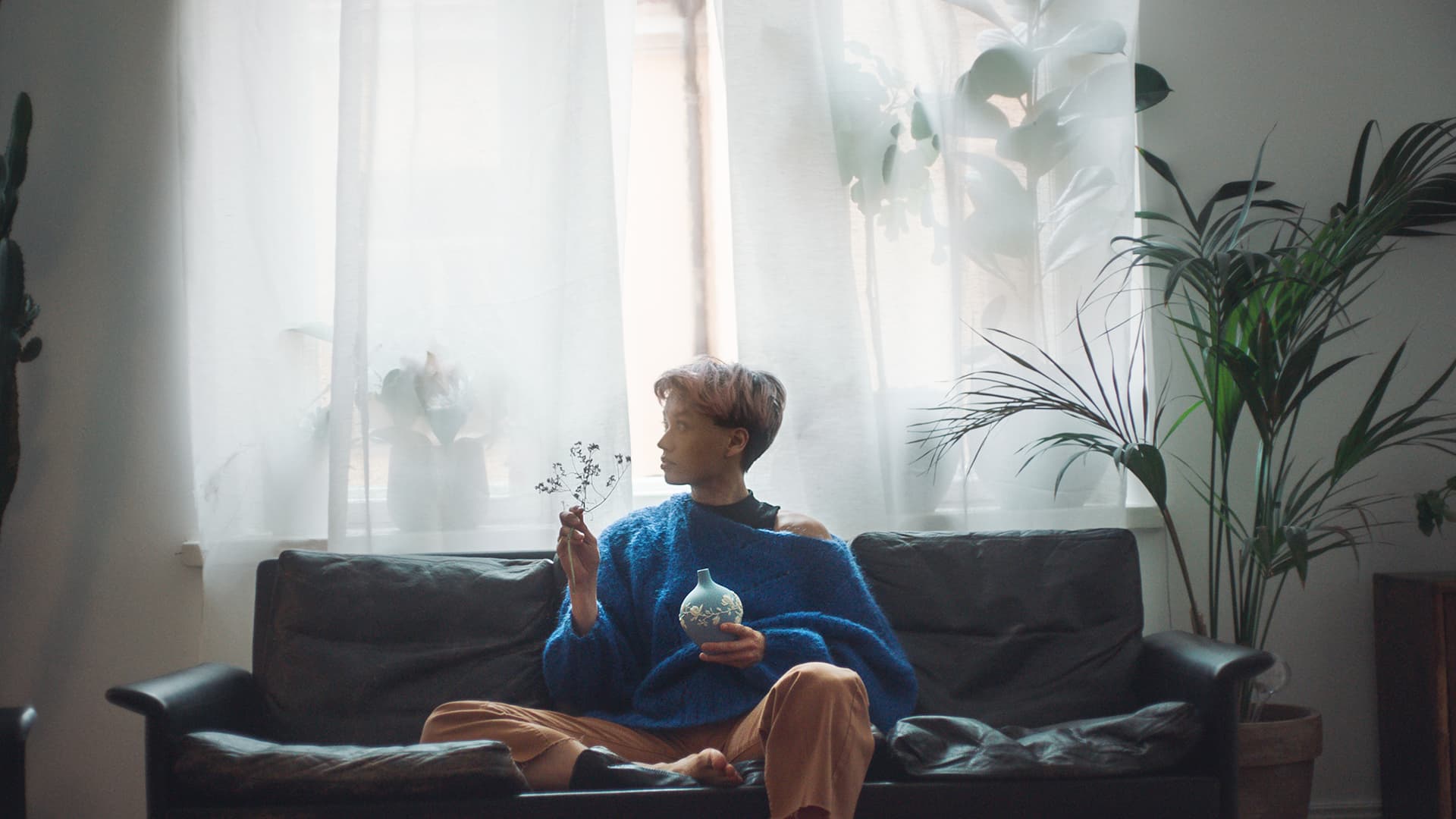 Stock exchange release
January 15, 2021
Fiskars provides preliminary information for 2020
Fiskars Corporation
Insider information
January 15, 2021 at 19:15 EET
Fiskars provides preliminary information for 2020
As the year 2020 has been highly volatile due to the COVID-19 pandemic, Fiskars Corporation provides preliminary information on figures for 2020. The year ended in accordance with the Company's expectation. Net sales is expected to be approximately EUR 1,116 million (2019: 1,090.4), comparable EBITA approximately EUR 137 million (90.6) and operating profit (EBIT) approximately EUR 98 million (60.1). The figures are based on preliminary, unaudited information.
"The fourth quarter of the year is seasonally the most important one in terms of full-year profitability. We succeeded well in our execution, despite the pandemic-related store closures and lockdowns in many of our key markets", said Nathalie Ahlström, President & CEO of Fiskars.
The company reinstated the guidance for 2020 on October 13 and expected the comparable EBITA to increase from 2019. In 2019, the comparable EBITA was EUR 90.6 million.
Fiskars will publish the Financial Statement Release for 2020 on February 5, 2021.
FISKARS CORPORATION
Corporate Communications
Media and investor contacts:
Corporate Communications, tel. +358 204 39 5031, communications@fiskars.com

Making the everyday extraordinary
Fiskars Group's vision is to create a positive, lasting impact on our quality of life. Our brands Fiskars, Gerber, Iittala, Royal Copenhagen, Waterford, and Wedgwood are present in people's everyday lives – at home, in the garden, and outdoors. This gives us an opportunity to make the everyday extraordinary today, and for future generations. We have a presence in 30 countries, and our products are available in more than 100 countries. Our shares are listed on the Nasdaq Helsinki (FSKRS). Please visit us at www.fiskarsgroup.com for more information and follow us on Twitter @fiskarsgroup.