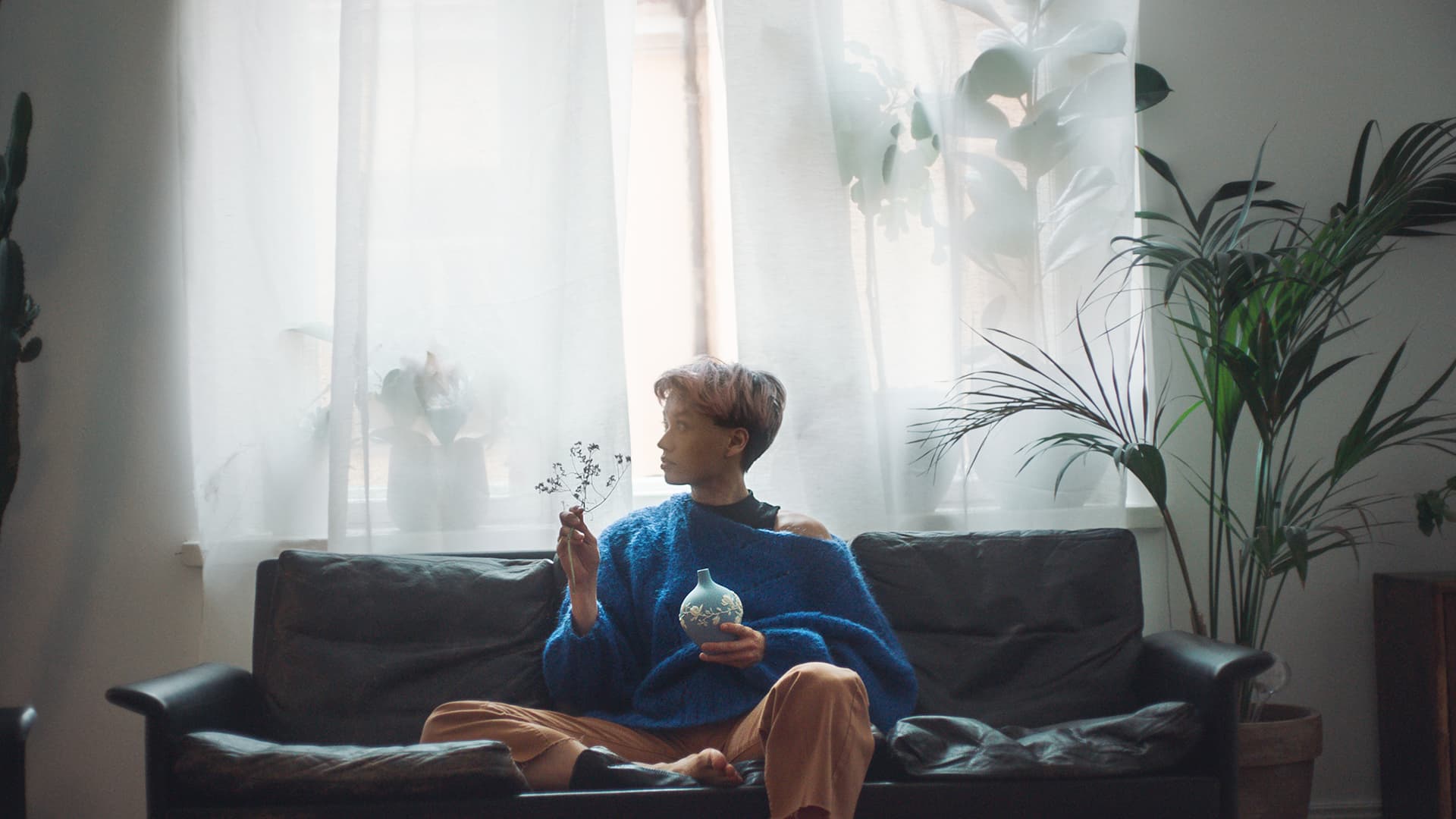 Stock exchange release
December 8, 2021
Fiskars strengthens its position in the European Garden Business
Fiskars strengthens its position in the European Garden Business
Fiskars Corporation is in talks about acquiring the French tools manufacturer
Leborgne. Leborgne has been a manufacturer of high quality garden and
construction tools for over 175 years. The company employs 120 people and has
annual sales of approximately EUR 16 million. The transaction is expected to be
closed at the end of May, when ongoing negotiations with the workers´ council
have been concluded.
Heikki Allonen
President and CEO