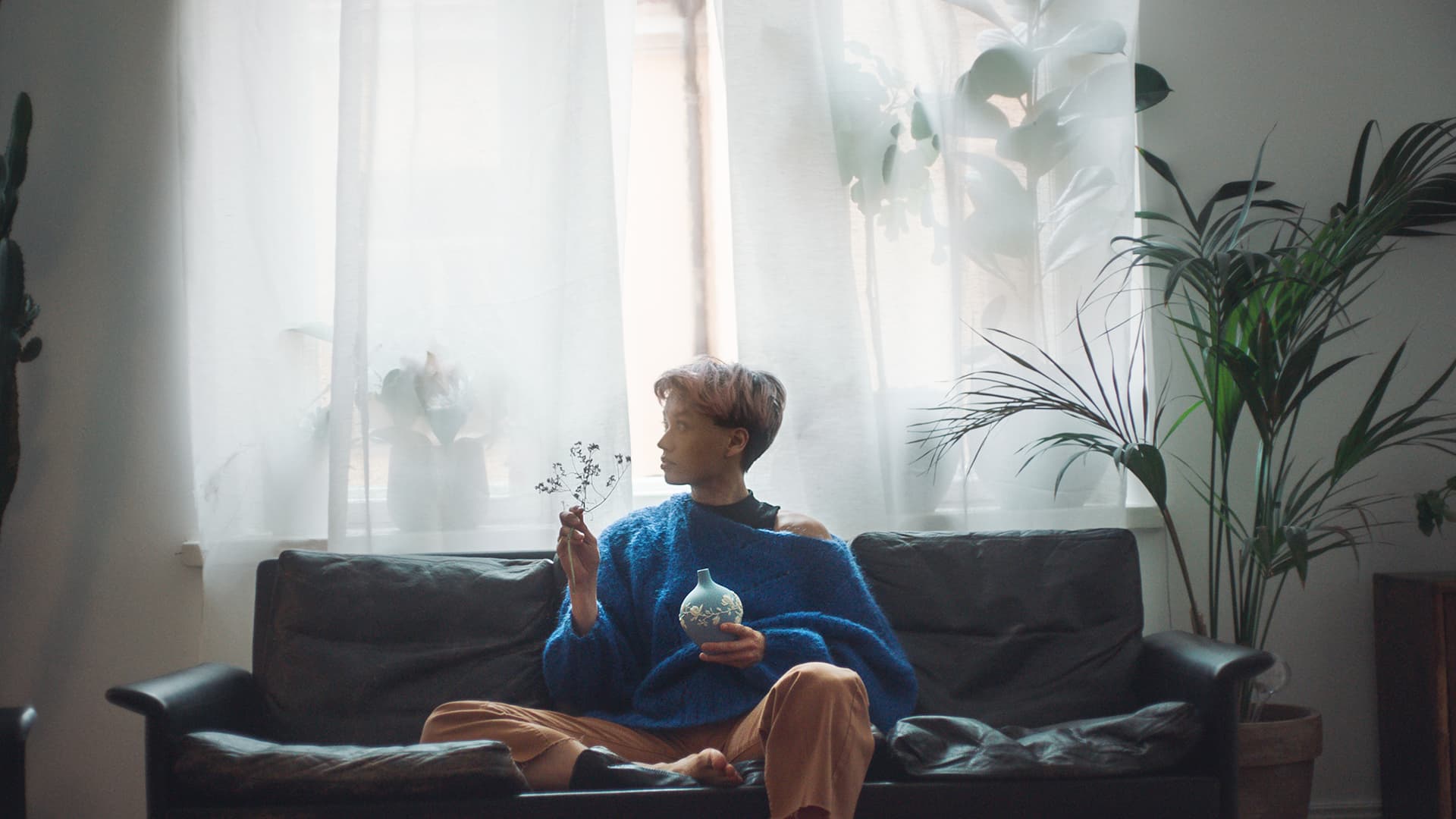 Stock exchange release
December 7, 2021
New President appointed for Fiskars' Home Business Area
NEW PRESIDENT APPOINTED FOR FISKARS' HOME BUSINESS AREA
Jaakko Autere, M.Sc. (Econ), has been appointed President of Fiskars' Home
Business Area. He will report to Fiskars Corporation's President and CEO, Kari
Kauniskangas. Mr. Autere is currently the Managing Director of Orkla AS –
Biscuit Division, based in Sweden. He has a long track record in the fast-moving
consumer goods industry and has extensive experience in working with
international premium brands.
Jaakko Autere will assume his duties at Fiskars during the first quarter of 2010
at the latest. Fiskars' President & CEO will act as the business area's interim
President until then.
"I'm excited about the prospect of working with the leading Scandinavian design
brands, and the opportunity to lead Fiskars Home Business Area into a new stage
of its development," says Jaakko Autere.
The Fiskars Home Business Area specializes in modern Scandinavian design for the
kitchen and home. The business area has a strong position on its home markets in
Finland, Sweden, Norway, and Denmark through its Arabia, Hackman, Iittala,
Fiskars, BodaNova, Höganäs Keramik, Rörstrand, Raadvad, and Høyang-Polaris
brands. Internationally, the focus has been on generating growth through the
Iittala brand and Iittala stores.
Further information:
Kari Kauniskangas, President & CEO, tel. +358 9 6188 6222
Jaakko Autere, tel. +46 708 961 000
FISKARS CORPORATION
Kari Kauniskangas
President and CEO
Fiskars is a leading global supplier of consumer products for the home, garden
and outdoors. The group has a strong portfolio of trusted international brands,
including Fiskars, Iittala, Gerber, Silva, and Buster. Associated company,
Wärtsilä Corporation, is also an important part of the group, and forms one of
Fiskars' operating segments, together with the Americas, EMEA, and Other.
Founded in 1649 and listed on NASDAQ OMX Helsinki, Fiskars is Finland's oldest
company. Fiskars recorded net sales of EUR 697 million in 2008, and employs some
3,800 people.
www.fiskars.fi