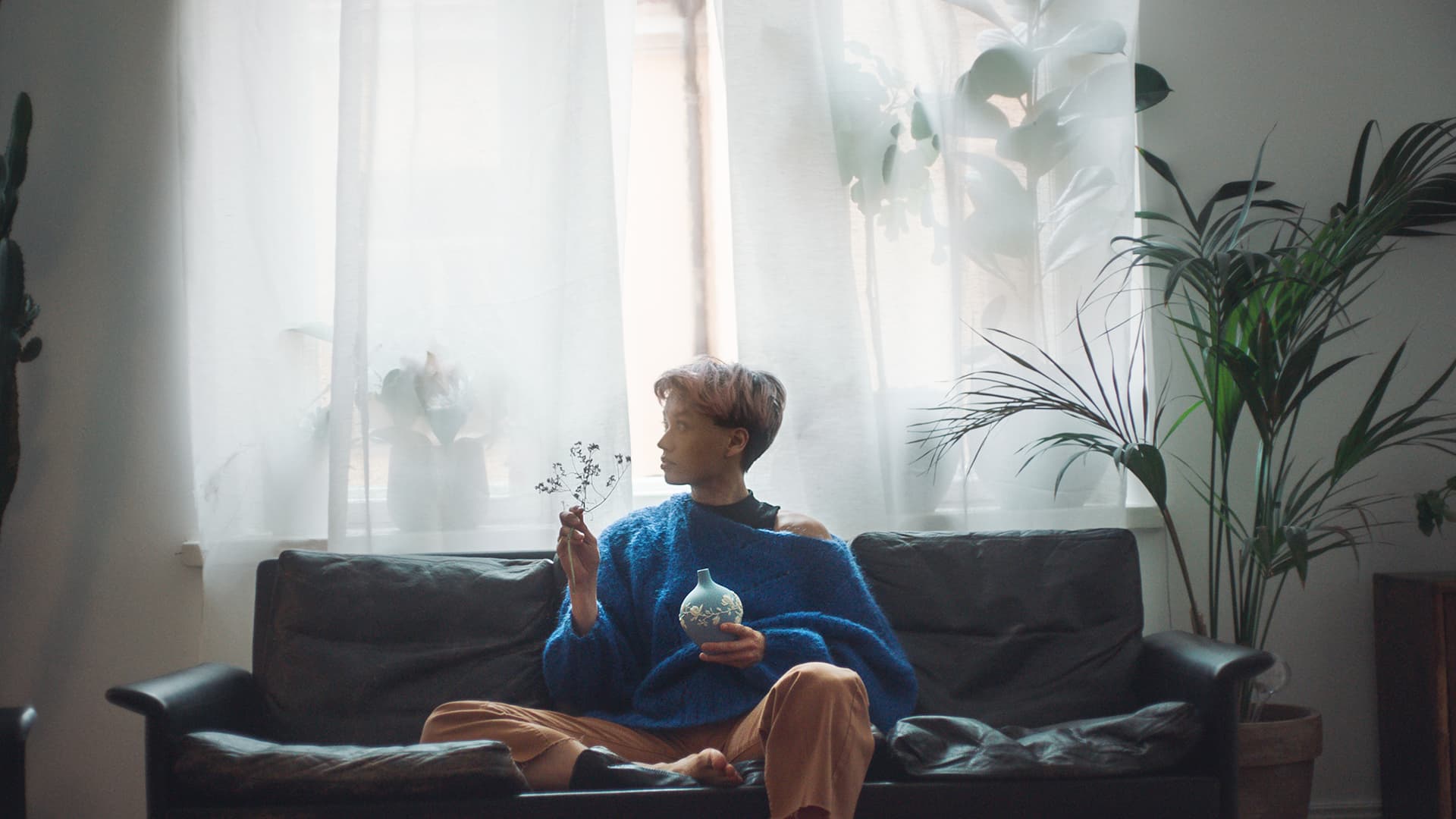 Press release
June 28, 2022
A donation from Fiskars Group to Aalto University: Design plays a key role in the transition toward a circular economy
Fiskars Corporation
Press Release
June 28, 2022 at 8:30 a.m. (EEST)
A donation from Fiskars Group to Aalto University: Design plays a key role in the transition toward a circular economy
Design helps consumers and companies in the transition toward a circular economy and enables them to find more sustainable options. Fiskars Group, which is known for its global design-driven brands, continues its work to promote arts and design through a donation of EUR 250,000 to Aalto University.
Climate change, the pandemic, and other upheavals have increased uncertainty in the world, and predicting the future has become even more difficult than before. At the same time, global warming is calling for a change in consumption habits, in addition to requiring completely new solutions and cooperation between various actors.
"These uncertain times are reflected for example in a longing for the past and in the increasing popularity of the retro trend. When the world is undergoing major changes, people long for something simple, safe, and familiar. One thing is certain: the past will never change. At the same time, companies are expected to create completely new types of solutions to meet the needs of the future and solve major challenges. This equation is not easy, but design helps us understand people's deepest needs, frustrations, and wishes, rather than just creating something new to meet current needs," says Minna Hiltunen, Innovation Design Manager at Fiskars Group.
Design also helps us build new partnerships and create solutions that can be accepted by all stakeholders, even in a situation where they have conflicting interests.
"Change calls for inventiveness, innovations, economic incentives, and thorough rethinking. Design is an effective way to create meaningful change, because it enables us to identify the most impactful approaches. Design enables us to make new opportunities visible and identify risks and issues that have been overlooked," says Tuuli Mattelmäki, Associate Professor, Design at Aalto University.
Finding new solutions is also important in the transition toward a circular economy because it requires a life-cycle approach, rather than focusing on the design of an individual product or service. In a circular economy, materials remain in use for as long as possible and are reused repeatedly, so objects must last from one generation to the next, and each new item must create value for its owner.
"Companies must be able to make the transition as easy as possible for consumers and offer solutions that help keep materials in circulation for a long time. In practice, this can mean anything from a maintenance service for frying pans to selling second-hand tableware alongside new items in stores or making use of recycled materials in product design. This is a major change for many actors, but it should also be seen as an opportunity to create entirely new business," says Hiltunen.
Promoting design has always been important to Fiskars Group. This summer, Fiskars Group is supporting education and research at Aalto University through a donation of EUR 250,000 to arts and design. The Finnish government's matched-funding scheme, which runs until the end of June 2022, adds to the impact of the donation. The donation is part of the long-term cooperation between Fiskars Group and Aalto University. The cooperation includes courses on, for example, sustainable design and materials of the future.
FISKARS CORPORATION
Media contacts:
Fiskars Group, Media Relations, press@fiskars.com, tel. +358 40 553 3151
Sini Koskimies, Communications Manager at the Aalto School of Arts, Design and Architecture, +358 50 476 0694, sini.koskimies@aalto.fi
Fiskars Group in brief
Fiskars Group (FSKRS, Nasdaq Helsinki) is the global home of design-driven brands for indoor and outdoor living. Our brands include Fiskars, Gerber, Iittala, Royal Copenhagen, Moomin by Arabia, Waterford, and Wedgwood. Our brands are present in more than 100 countries and we have more than 350 own stores. We have 7,000 employees and our global net sales in 2021 were EUR 1.3 billion.
We are driven by our common purpose: Pioneering design to make the everyday extraordinary. Since 1649, we have designed products of timeless, purposeful, and functional beauty, while driving innovation and sustainable growth.
Read more: fiskarsgroup.com