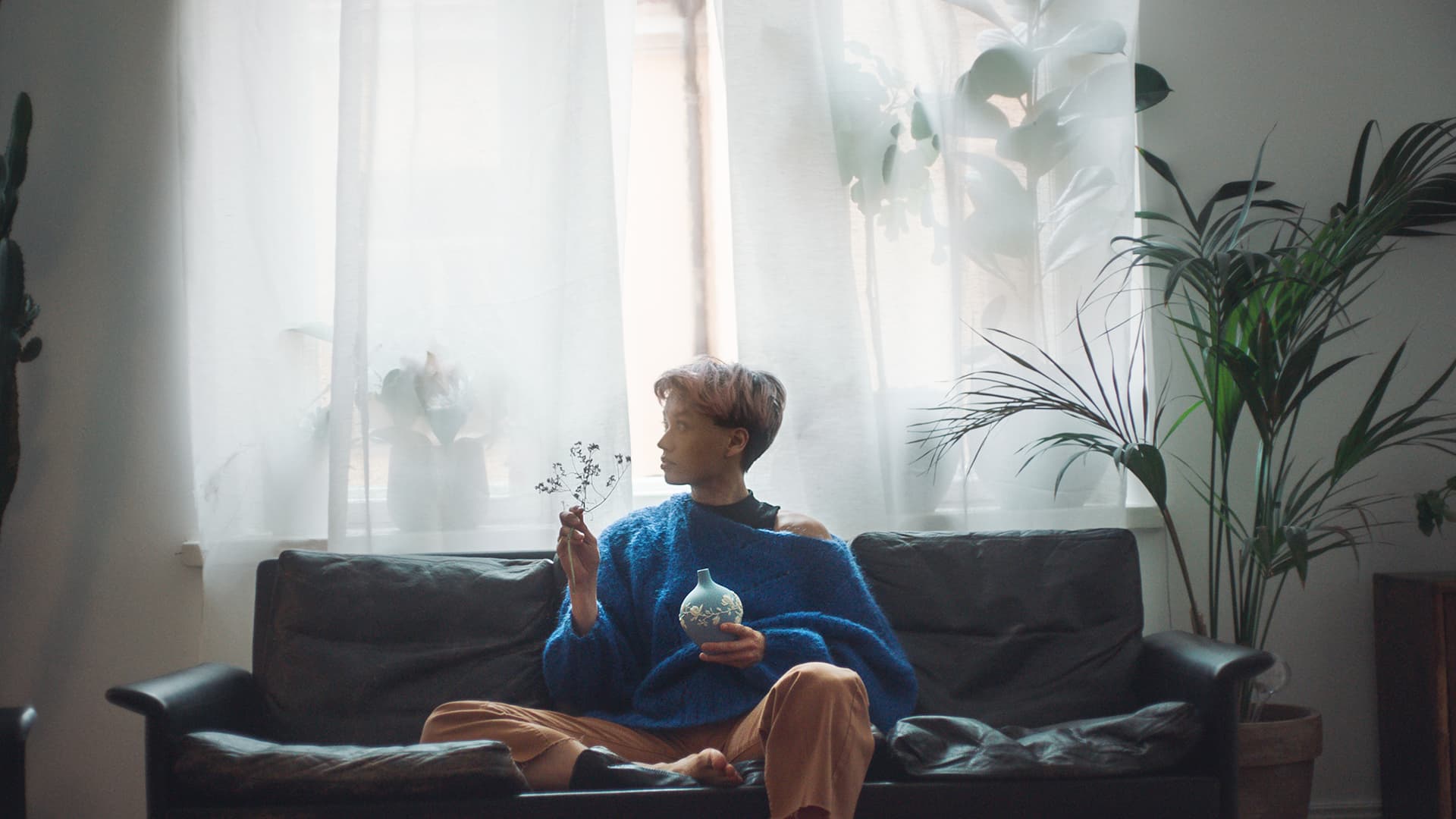 Press release
January 22, 2016
Fiskars divests local container gardening business in the US – focuses on core categories
Fiskars Corporation
Press Release
January 22, 2016 at 13:30 EET
Fiskars divests local container gardening business in the US – focuses on core categories
Fiskars Brands, Inc. has sold its container gardening business in the US to Bloem, LLC. The transaction includes the sale of the container gardening brand American Designer Pottery and related manufacturing and distribution facilities in Apopka, Florida, US. The sale will generate a positive effect on cash flow, however it is not expected to have a significant impact on Fiskars Corporation's financial position or result during 2016.
Fiskars aims at global growth through continuously simplifying structures and increasing focus on selected businesses and brands. By selling the container gardening business, Fiskars' Functional business will be able to focus sales efforts on its' core categories in the US including gardening and yard care, watering, school, office, crafting and sewing.
The net sales of Fiskars Americas' container gardening business are estimated to be approximately EUR 25 million in 2015 and it employs around 50 people.
Further information:
Maija Taimi, Head of Corporate Communications and Corporate Responsibility, tel. +358 204 39 5031, communications@fiskars.com
Fiskars – celebrating centuries of pride, passion and design. Every day.
Established in 1649 as an ironworks in a small Finnish village, Fiskars has grown to be a leading consumer goods company with globally recognized brands including Fiskars, Iittala, Gerber, Wedgwood and Waterford. With iconic products, strong brands and global ambitions, Fiskars' mission is to enrich people's lives in home, garden and outdoor. Fiskars' products are available in more than 100 countries and the company employs around 8,600 people in 30 countries. Fiskars is listed on Nasdaq Helsinki. www.fiskarsgroup.com