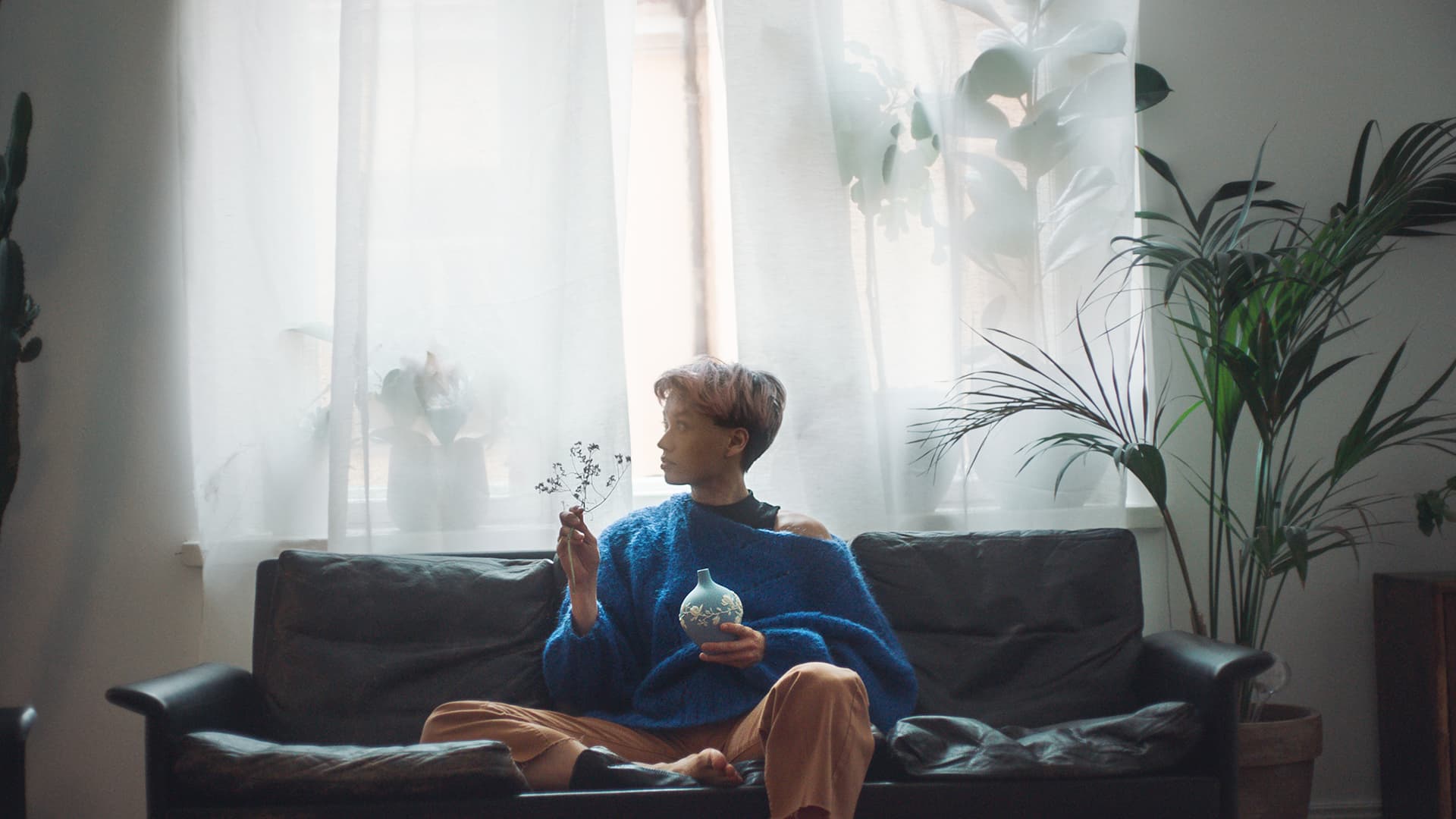 Press release
November 2, 2023
Fiskars Group hosts a Capital Markets Day today, on November 2, 2023
Fiskars Corporation
Press release
November 2, 2023 at 09:00 EET
Fiskars Group hosts a Capital Markets Day today, on November 2, 2023
Fiskars Group hosts a Capital Markets Day today, Thursday November 2, 2023, at 14:00 EET at Fiskars Group's headquarters in Espoo, Finland. The aim of the event is to present an update on the progress of Fiskars Group's Growth Strategy and its value creation model. The day will include presentations by President and CEO Nathalie Ahlström and CFO Jussi Siitonen.
Fiskars Group's strategy remains unchanged.
"We are now halfway through the strategy period and continue our transformation journey while increasing precision in the strategy execution. We sharpen our portfolio logic to further accelerate the company profile improvement and have set a clear role for each of our brand. The Georg Jensen brand, which we acquired on October 1, 2023, is a good example of this portfolio logic and of the brands which we want to accelerate; a big lifestyle brand with high-end positioning and a strong presence in direct-to-consumer channels.
We have also taken several steps to simplify how we operate and are structured to enable our teams to execute the strategy faster. Through simplification we are also improving our cost efficiency.
Our four strategic transformation levers remain the same with three of levers – commercial excellence, direct-to-consumer and China – delivering great results. The fourth lever, the U.S., has been negatively impacted by retailer's focus on inventory management within the last year.
Although the operating environment is challenging, we reiterate our target of a mid-teen EBIT margin by 2025 with clear building blocks on how to achieve it.
We have several strongholds to build on and a strategy that is transforming the company for the long-term, concludes Fiskars Group's President and CEO, Nathalie Ahlström."
Financial targets also remain the same. To ensure comparability, the company will report its cash flow and net debt/EBITDA targets excluding items affecting comparability (IAC) going forward. Purchase price allocation of the recent acquisition of Georg Jensen increases IACs.
Fiskars Group's financial targets:
Net sales: annual organic, FX neutral mid-single digit growth

EBIT: Mid-teen EBIT margin (excl. IAC) by the end of 2025

Cash flow: Free cash flow / Net profit (excl. IAC) ≥ 80%

Balance sheet: Net debt / LTM EBITDA (excl. IAC) ≤ 2.5X
Webcast and presentation material:
Anyone can follow the event via a live webcast. The live webcast of the Capital Markets Day will begin at 2:00 p.m. EET at https://fiskars.videosync.fi/2023-11-02-cmd. The recording of the webcast will be available shortly after the event at the same address.
The presentation material will be available on Fiskars Group's website after the event. The language of the event and presentation material is English.
It is possible to ask the management questions throughout the event, also via the webcast.
Agenda:
14:00: Beginning of the Webcast and Opening of Fiskars Group's CMD
14:05: President and CEO Nathalie Ahlström: Delivering towards 2025 with further precision
14:50: CFO Jussi Siitonen: Executing in all conditions – targets remain intact
Approx. 15.30: Joint Q&A
16:00: (at the latest) Webcast ends
FISKARS CORPORATION
For further information, please contact:
Essi Lipponen, Director, Investor Relations, tel. +358 40 8291192
Fiskars Group in brief
Fiskars Group (FSKRS, Nasdaq Helsinki) is the global home of design-driven brands for indoor and outdoor living. Our brands include Fiskars, Georg Jensen, Gerber, Iittala, Moomin Arabia, Royal Copenhagen, Waterford, and Wedgwood. In 2022, our brands were present in more than 100 countries, we had approximately 350 own stores and close to 7,000 employees. Our global net sales were EUR 1.2 billion in 2022.
We are driven by our common purpose: Pioneering design to make the everyday extraordinary. Since 1649, we have designed products of timeless, purposeful, and functional beauty, while driving innovation and sustainable growth.
Read more: fiskarsgroup.com