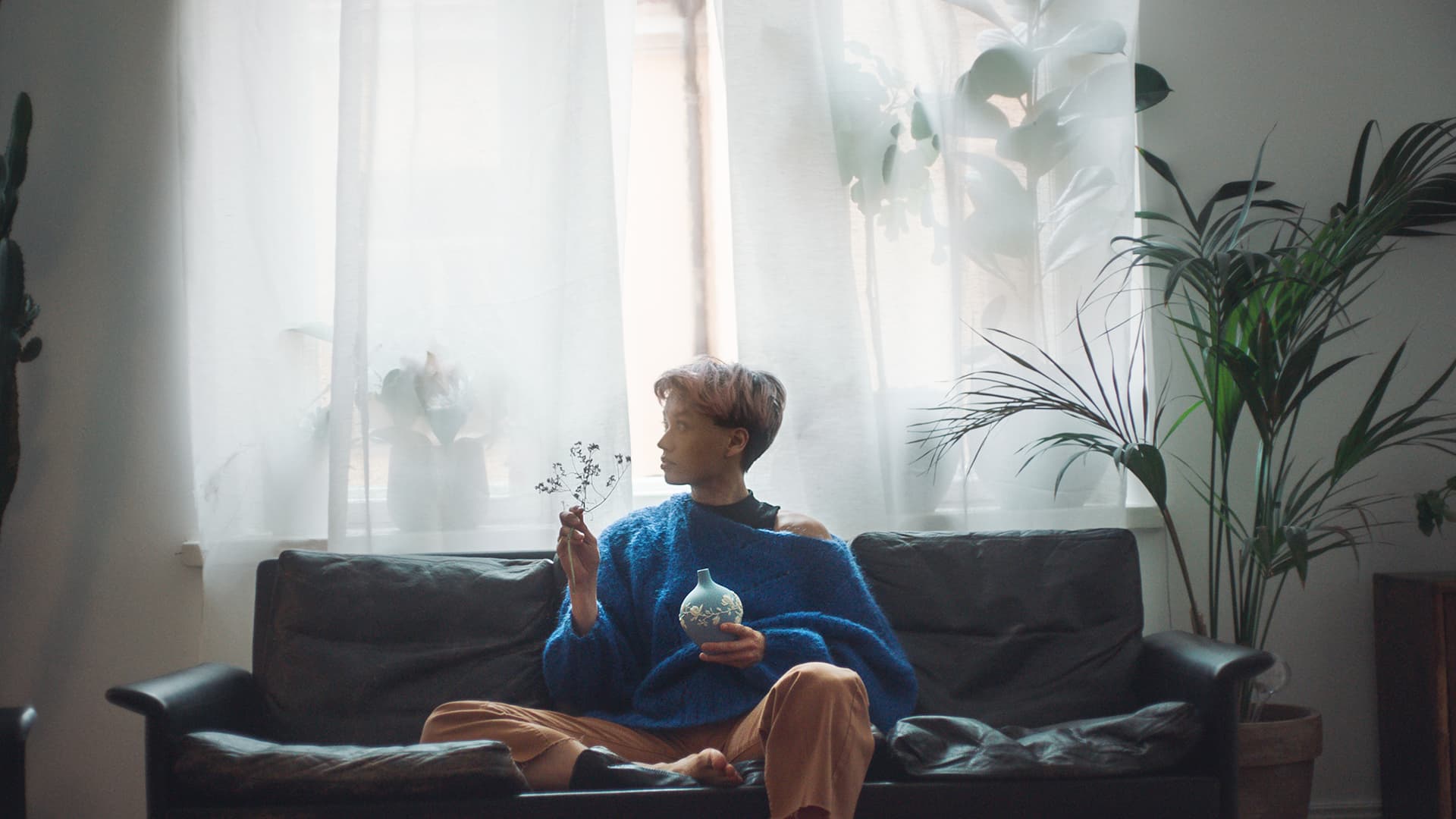 Press release
June 18, 2018
Fiskars to arrange a Capital Markets Day on November 8, 2018
Fiskars Corporation     
Press release
June 18, 2018 at 08:30 (EEST)
Fiskars to arrange a Capital Markets Day on November 8, 2018
Fiskars Corporation will arrange a Capital Markets Day for investors, analysts and media on November 8, 2018 in Helsinki. The meeting will be hosted by President and CEO Jaana Tuominen and CFO Sari Pohjonen as well as other members of the Fiskars Group Leadership Team. At the event, Fiskars will give an overview of the company's business and strategic priorities.
All presentations can be followed via a live webcast. A recording of the webcast will be available on the Group's website after the event. The presentations and presentation materials will be in English.
Information on registration and invitations coupled with a detailed agenda will be shared closer to the date.
Media and investor contacts:
Corporate Communications, tel. +358 204 39 5745, communications@fiskars.com 
 
Fiskars – Making the everyday extraordinary
Fiskars serves people around the world with globally recognized brands including Fiskars, Gerber, Iittala, Royal Copenhagen, Waterford, and Wedgwood. We are building a family of iconic lifestyle brands with the vision to create a positive, lasting impact on our quality of life. Please visit www.fiskarsgroup.com for more information.