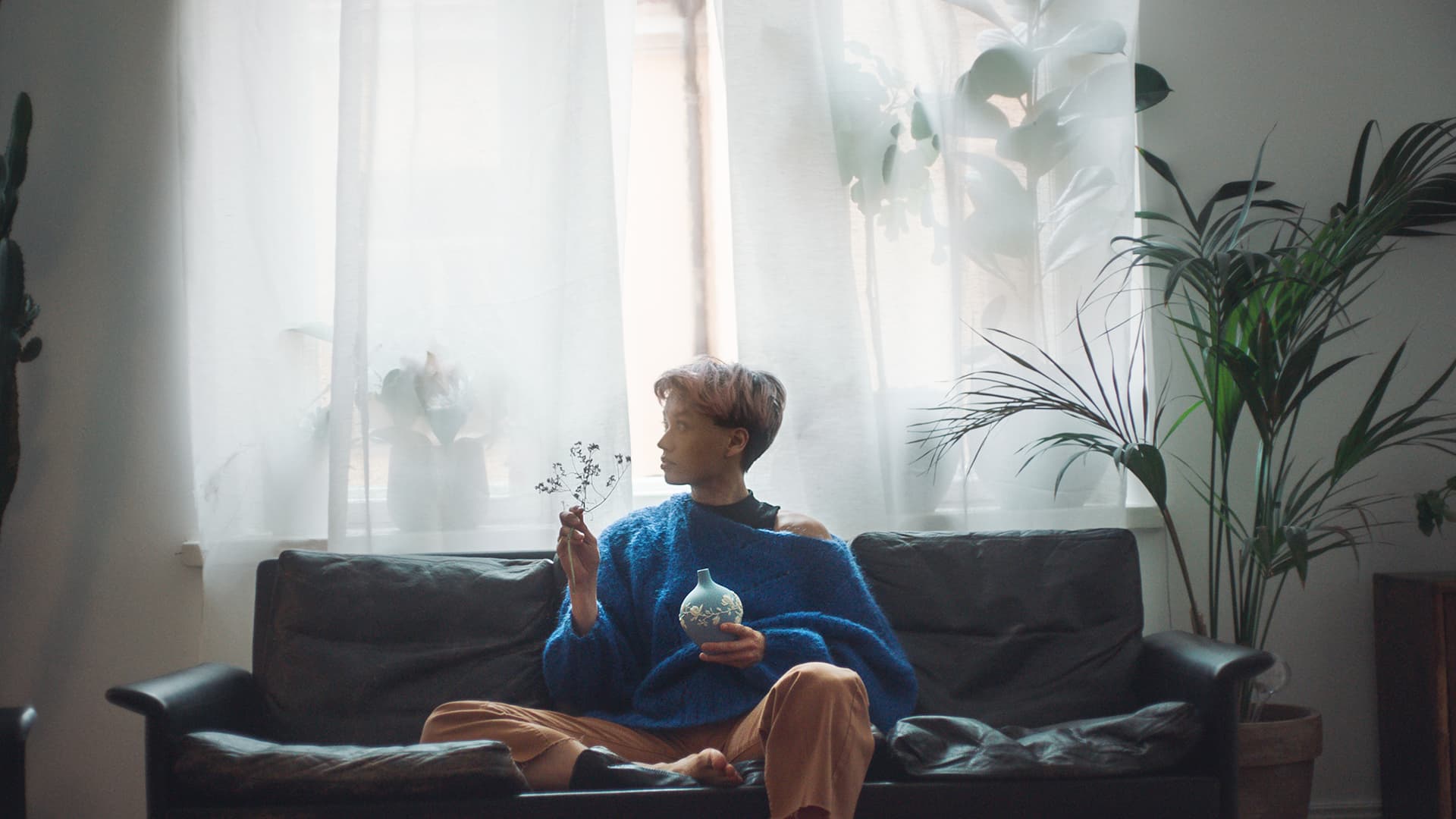 Stock exchange release
March 15, 2018
Fiskars appoints Niklas Lindholm as Chief Human Resources Officer and member of the Fiskars Group Leadership Team
Fiskars Corporation
Stock Exchange Release
March 15, 2018 at 9:30 EET
Fiskars appoints Niklas Lindholm as Chief Human Resources Officer and member of the Fiskars Group Leadership Team
Fiskars has appointed Niklas Lindholm as Chief Human Resources Officer and member of the Fiskars Group Leadership Team (FGLT) from August 1, 2018. He will report to Fiskars President and CEO, Jaana Tuominen. As announced on January 11, 2018, Nina Ariluoma, who currently holds the position, will be leaving the company at the end of March.  
"I warmly welcome Niklas to Fiskars. He has a strong track record in developing and leading human resources in a global environment. The depth of his experience will be a great asset to Fiskars as we strive to make the everyday extraordinary for our employees, and for the consumer," said Jaana Tuominen. 
"I look forward to joining Fiskars, a company with an unparalleled heritage and globally recognized brands, at this point of its journey. Fundamentally it is people that create great brands. Therefore, I look forward to driving a globally collaborative culture, and an extraordinary employee experience, so that we can continue to build a family of iconic lifestyle brands", said Niklas Lindholm.  
Niklas Lindholm joins Fiskars from Paulig Group, where he holds the position of Vice President, Human Resources. He brings with him a wealth of experience in human resources and international business, having worked at Paulig for ten years based in Finland and Sweden and more than ten years at Nokia, based in China, UK and Finland. He has a PhD (Econ.) in International Management and a MSc (Econ.) in Organization and Management. 
 
As a result of this change, the Fiskars Group Leadership Team will, effective as of August 1, 2018, consist of the following members:  
•           Jaana Tuominen, President and CEO
•           Sari Pohjonen, Chief Financial Officer and Deputy to the CEO
•           Risto Gaggl, Chief Supply Chain Officer
•           Ulla Lettijeff, President, SBU Living
•           Niklas Lindholm, Chief Human Resources Officer
•           Maija Taimi, VP, Corporate Communications and Sustainability
•           Päivi Timonen, General Counsel
•           Paul Tonnesen, President, SBU Functional
•           Chief Growth Officer, to be appointed later
Niklas Lindholm's picture and resumé are available at: https://www.fiskarsgroup.com/media/image-bank
More information on the Fiskars Group Leadership Team members are available at: https://www.fiskarsgroup.com/investors/corporate-governance/management/leadership-team

Media and investor contacts:
Corporate Communications, tel. +358 204 39 5745, communications@fiskars.com 
 
 
Fiskars – Making the everyday extraordinary
Fiskars serves consumers and customers around the world with globally recognized brands including Fiskars, Gerber, Iittala, Royal Copenhagen, Waterford, and Wedgwood. Building on our mission to create a family of iconic lifestyle brands, Fiskars' vision is to create a positive, lasting impact on our quality of life. Please visit www.fiskarsgroup.com for more information.